By
Erika Winters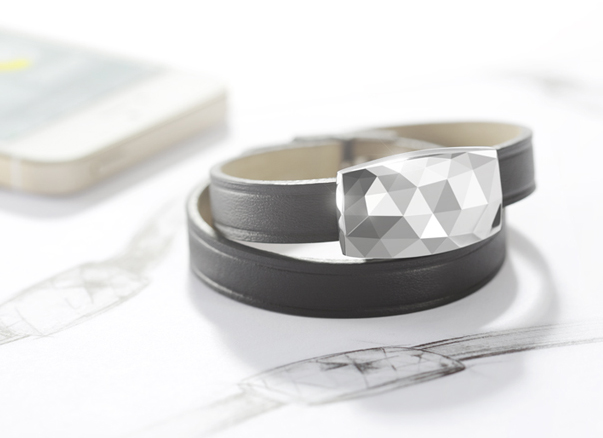 Tech Jewelry Is Getting Better
When we think of smart jewels–like smart watches, rings, and necklaces –we wonder how to wear them without looking like a cyborg. Many of the designs just look too techy, and we WANT them to look like jewelry. So when we saw Netatmo's new tech bracelet, we were surprised by its design and purpose.
The JUNE bracelet measures your daily sun exposure to help protect your skin from damaging UV rays. We've all had those moments when we've forgotten the sunscreen, or we don't realize how much the sun has damaged our skin. (Right now this is a little hard to imagine with the brutal winter storms affecting many regions in North America, but think of summer and the lasting effects of sun damage.) The jewel-like sensor on the bracelet–which also can be worn as a brooch–works with an App that notifies you when to protect your skin. The App works with your skin type to calculate a suggested maximum daily exposure.
JUNE, which comes in gold, platinum, or gunmetal, was created by jewelry designer Camille Toupet and was unveiled last Sunday at an international technology trade show in Las Vegas. The bracelet's suggested retail price is $99 and will be available in the second quarter of 2014 at fashion and beauty retailers in addition to electronics stores. The free JUNE App is compatible with the iPhone 4S and newer models.
We hope to see more wearable technology that actually resembles jewelry in 2014.
Check out the video below, and visit netatmo.com to learn more.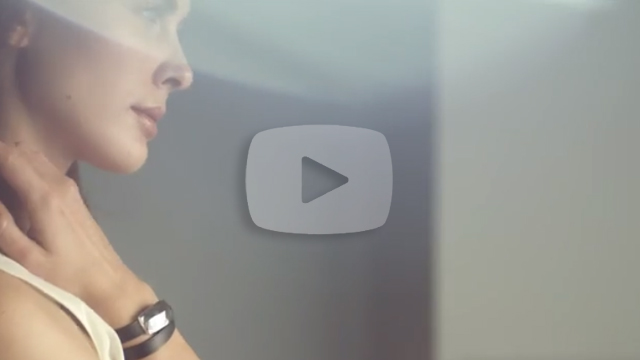 Video requires Flash. Watch at YouTube.