By
Erika Winters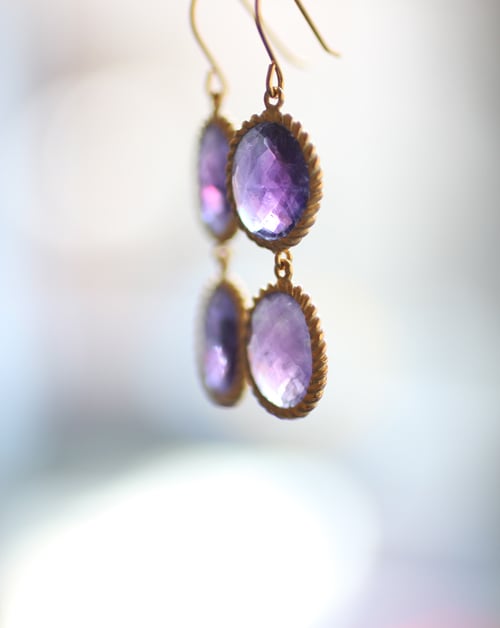 It's 2014, and we have more jewelry technology at our disposal than ever before. From tech jewels to websites promising to help men find the perfect jewelry gift, the adorning arts are certainly evolving.
According to CBS Los Angeles, new online jewelry shop Heirlumé presents a lifestyle quiz designed to guide men to the right jewelry for the women in their lives. The questions are simple: What's her typical jewelry style? What celebrity style does she relate to the most? And at the end of the quiz, men are shown a selection of designer jewelry recommended by Heirlumé.
The results? CBS Los Angeles interviewed a couple (watch the video below) who both took the quiz independently and provided the exact same answers. So the husband was spot on regarding his wife's tastes. Well, she didn't like any of the shop's suggestions based on the quiz, though she did like some of their other offerings after browsing on her own. But what struck me was that her husband had bought her a pair of earrings from a local jeweler–based on the jeweler's recommendation–and she loved them.
Conclusion? Human-to-human interactions easily trump style quizzes. And we get that men want to surprise women with jewelry. But with more women buying their own jewelry than ever before, it makes sense to just…ask her what she wants. But hey! It's always fun to take a quiz. My husband took it, and I liked several of Heirlumé's suggestions. 😉
Related:

Poll – Women: Buying Your Own Jewelry Gifts This Holiday Season?

Surprise Proposal? Yes. Surprise Engagement Ring? Eh, Not So Much.