If you're anything like us, you've taken your quarantine time to catch up on some serious television. One of those shows which yours truly has started binging is the Real Housewives of New York (RHONY). Now, I haven't always been a dedicated reality television watcher. So you could have knocked me over with a feather when Tinsley Mortimer joined the cast. You see, she was a bonafide member of New York high society; indeed her marriage to a long-standing and illustrious New York family sealed the deal. Tinsley was front row at every runway show, chairing every big-name gala, and was featured in the toniest of high society magazines. She was known for her very distinctive look which many of the other socialites copied until a divorce and now, a stint on RHONY. But, we can't deny her being one of fashion's biggest moments, so we've decided to look back at some of our favorite jewelry moments during her social heyday.
BANGLES AND BRACELETS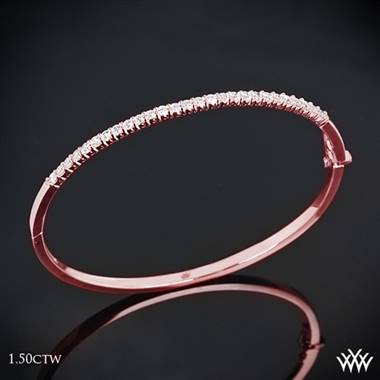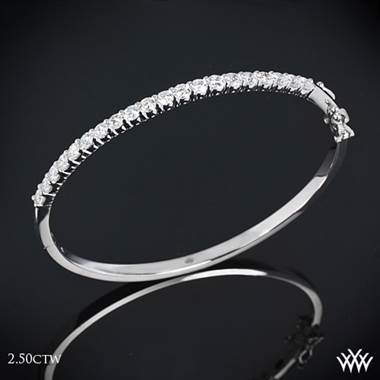 Tinsley loves her bangles and bracelets. Whether they're the Hermes clic clac bracelet for day or a diamond encrusted bracelet for the night. Tinsley knows bangles are oh so fun, but also ideal for a black tie event. An extra bonus is that they're part of the Fall 2020 trend collection. If you really love that little bit of flair, always wear your bangles stacked high on one arm and leave the other arm bare.
HOOP EARRINGS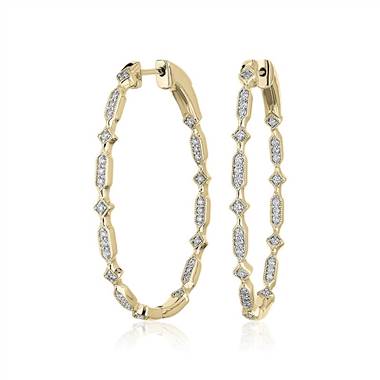 Hoop Earrings are yet another big Fall 2020 Trend.  Tinsley grabbed onto this jewelry look in the early aughts. She was photographed numerous times wearing (we assume) one of her favorite pairs of hoop earrings.
SHOW-STOPPING EARRINGS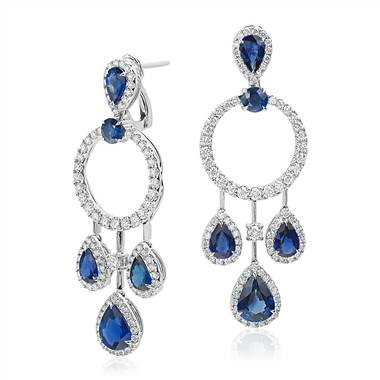 Interestingly, Tinsley preferred to eschew necklaces for her most prominent high society events in favor of some seriously glam earrings. No gemstone was too big, no drop was too low for her to strap them on and chair a ball. Tinsley usually wore her hair in the same manner – her long blonde tresses were a trademark look on the social scene – so she really needed some statement earrings which would still show up on camera past her long curtain of hair. Chandelier earrings did the trick and the rest was history.
Tinsley Mortimer may be known to younger generations as a cast member of Bravo's Real Housewives of New York. However, long before she participated in the show, she was married to an old money scion and reigned atop the New York City social ladder. Her influence caused designers and high-fashion society magazines to open their doors and to Tinsley. One of the few 'It Girls' of the early aughts has been around to become reinvented, but her jewelry style still stays oh so trendy.
Let us know which jewelry pieces were your favorite in the Comments section below.
Written By PS Staff