Diamond studs are a fabulous start to any jewelry wardrobe, PS Member Lunamortem took to the Show Me the Bling! forum at PriceScope to introduce us to hers, and we love them! In fact, they are the Jewel(s) of the Week!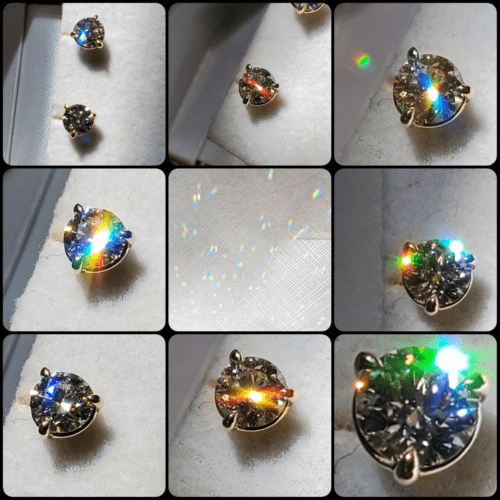 Lunamortem said: "Thanks to PriceScope and tons of research I canceled my order (from Etsy) and decided to just pull the trigger on ACAs. I have never purchased from Whiteflash before this occasion. I'm so happy with my studs and I was actually afraid that they would be too small. I guess I've been lurking on here too long."
We love to hear that, learning more and getting something special is amazing! We are always thrilled to be a part of such a successful jewelry journey! Happy 10th Anniversary, we hope that you will stay with us now that you've come out of your lurker status, Lunamortem!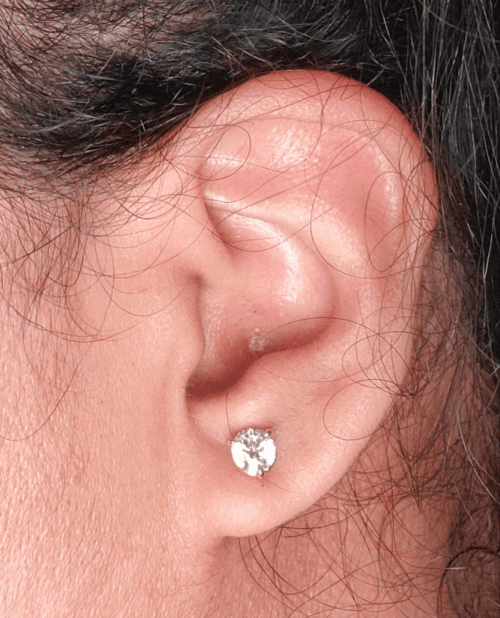 THE STATISTICS
Carat Weight: 1.026 ctw
Color Grade:  K
Clarity Grade:  VS2
Is the next Jewel Of The Week one of your jewelry pieces? Join the PriceScope community and stand a chance to be featured in our Jewel Of The Week.
Written by Kayti Kawachi