Spring Jewelry Looks to Covet
Spring has officially sprung and we are seriously coveting some of the top trends hitting us this Spring.
Arm Cuffs
While bangles are still in, arm cuffs will be the true arm candy turning heads this season. Although, you can find some heftier cuffs, the pieces you should gravitate towards this season are light-as-air.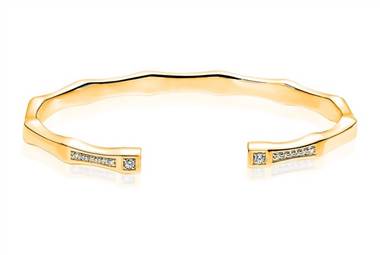 Bamboo stacking cuff in 14K yellow gold

at Ritani
Stackable Rings
The stackable ring look is still going strong and you can expect to see even more of them this Spring. To keep the look fresh, be sure to pile on the rings. The more the merrier is the key to this trend!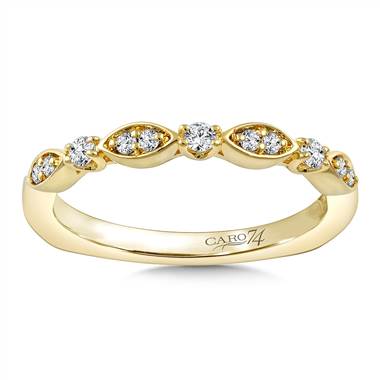 Stackable wedding band in 14K yellow gold

at I.D.Jewelry
Pearls
Yes, dust off your grandmother's pearls because they're having their moment right now. Although we know pearls never go out of style, they tend to get pushed aside for the blockbuster looks. Fortunately, credit this season is given where credit is due and it is about time to see pearls get their just desserts in the spotlight!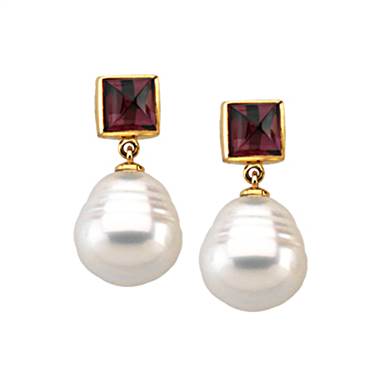 South Sea pearl and rhodolite garnet earrings

at B2C Jewels
Rose Gold
Yes, we know, rose gold again. There isn't much else we can say about this look other than it is still steamrolling through each season's of-the-moment trends to stay on top. This sounds like a classic metal in the making.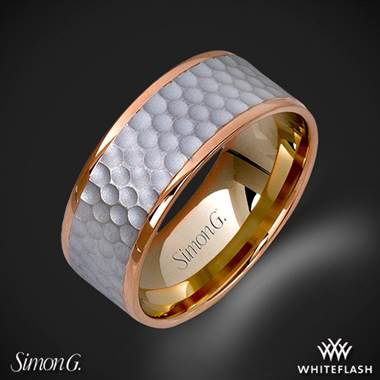 Mens hammered wedding ring in white gold with rose gold accents

at Whiteflash
Look, we made it through some of the biggest jewelry trends without mentioning florals once! These looks may be some of our favorite looks because you can wear them long after Spring turns to Fall. After all, who doesn't want to purchase jewelry with a long lifespan?

By PS Staff