March Madness
We are in the throes of March Madness and no, we aren't talking about basketball. While some are screaming at their televisions hoping their team wins, others are going bananas from a different type of March Madness, jewelry.
Yes, we are tremendously enjoying our version of March Madness and we are planning on ringing in our version by incorporating our jaw-dropping starting lineup for the PriceScope team.
If you want to have a winning team, you have to have a winning player. These stunning drop earrings from Ritani combines the best of both diamond cuts, round and fancy. Rest assured, you'll definitely want this pair in your starting lineup.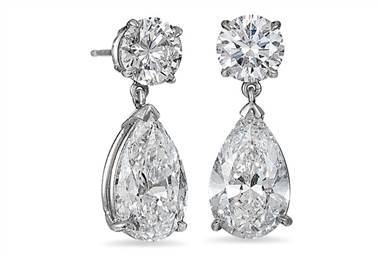 Pear-shaped brilliant diamond drop earrings in platinum

at Ritani
This ring is another solid player that any team would be happy to have on the team. Radiant cut diamonds are making a comeback and fancy cut diamonds in general are challenging round diamonds' dominance in the world. This ring is a clear winner and you will definitely secure the championship with this on your finger.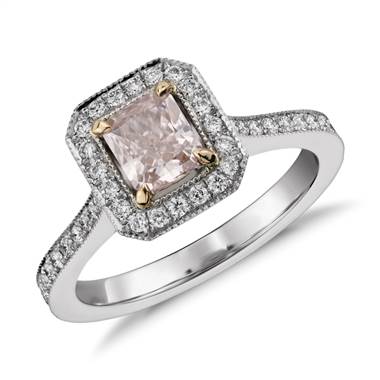 Radiant cut fancy light pink diamond halo ring in platinum

at Blue Nile
Every team needs a solid players well-versed in the fundamentals to hold everything together. A player who is solid in his or her abilities, but doesn't necessarily gravitate to the limelight. Just does the job and goes home. Well, you can stop looking for a piece of jewelry to fill that position because diamond studs will tie your jewelry box together in one seamless look. Trust us, everyone needs a great pair of diamond studs.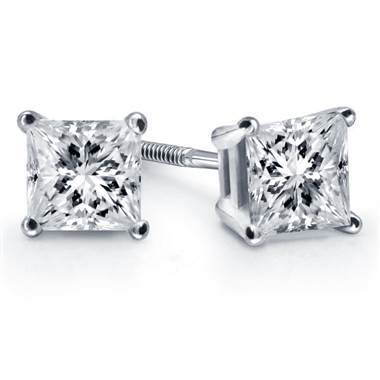 Prong set princess diamond stud earrings

at B2C Jewels
Fundamentally educated players are wonderful additions to the team, but you still have to fill seats. People want to be wowed and even though the "limelight" players tend to be a bit temperamental, isn't it all worth it when you've won your second championship? Of course, which is why we picked this ring to be on your winning team. You definitely won't shirk away from the spotlight with this on your finger and this ring begs you to notice it.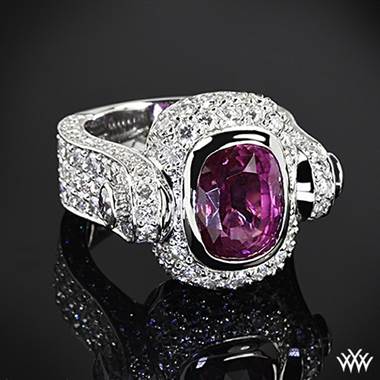 Antique cushion pink sapphire set in platinum "pizzazz" sapphire and diamond right hand ring

at Whiteflash
Is there any better way to score a slam dunk with your jewelry wardrobe this March Madness? One thing we know is that these four pieces are sure to help you win Now, have fun and watch the endorsement deals roll in!

By PS Staff