Spotlight on Harry Winston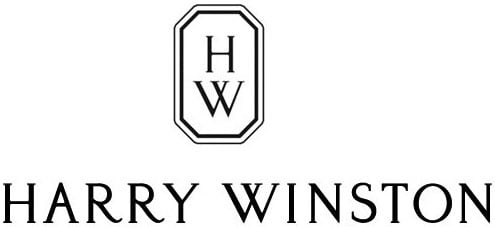 There are few jewelers whose names are recognizable, and even lusted after, by the population at large. Of those names, Harry Winston is at the top of the pile. Not only does the legendary jewelry house adorn celebrities, royals and the ne plus ultra of the ne plus ultra, but they have managed to acquire some of the most famous jewels this side of the galaxy.
Yet, Mr. Winston's main claim to fame occurred in 1944 when he set the now common precedence of storied fashion and jewelry houses dressing or adorning starlets for major award shows. He was the first to lend out spectacular jewels for the walk down the red carpet. He ended up lending the jewels to the Best Actress winner (1944) and when the photos appeared, Harry Winston, a household name was born.
The House of Harry Winston had officially arrived after becoming a red carpet staple. However, Harry Winston, the man, was not close to being finished. The jewelry house owes its stellar reputation to their namesake and founder. Although he was known for having an impeccable eye for bringing out the best in a gem, he was also attracted to world-famous jewels and spent a significant amount of time acquiring them.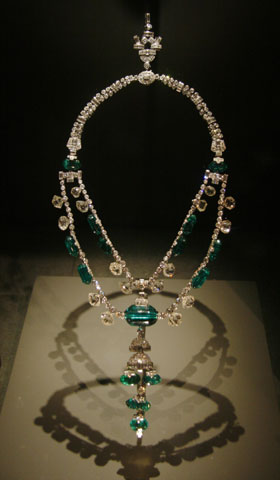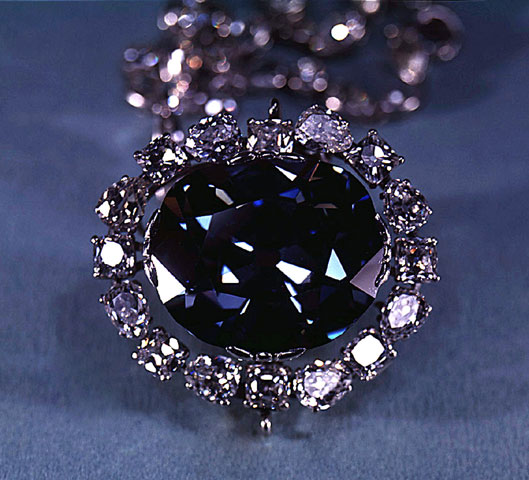 The most famous of these acquisitions was the Hope Diamond in 1949. The 45.52 carat diamond is as famous as the House of Harry Winston itself. Winston took a gamble on the acquisition simply because the diamond is alleged to bring bad luck to its owners. Yet, Mr. Winston never believed in the curse and there is no record of any misfortune befalling him. His ownership of the gem ended after 10 years when he decided to donate it to the Smithsonian where it is one of the museum's most-visited attractions today.
Harry Winston passed away in 1978, but his legacy still lives on in the present. As for the house, it still creates unique, jaw-dropping jewelry in the spirit of Mr. Winston, adorns innumerable royals, celebrities and the 1% and continues the history of amazing and rare acquisitions.