Portrait of Carole Lombard (Source: Courtesy Everett Collection)
October came roaring in and we are now celebrating being fully ensconced in the throes of fall. Temperatures have dropped, skies are clear, the air is crisp and the leaves are falling in an array of rainbow hues. We imagine the day that Carole Lombard was born was very similar to what we are experiencing at these present times.
SILVER SCREEN DARLING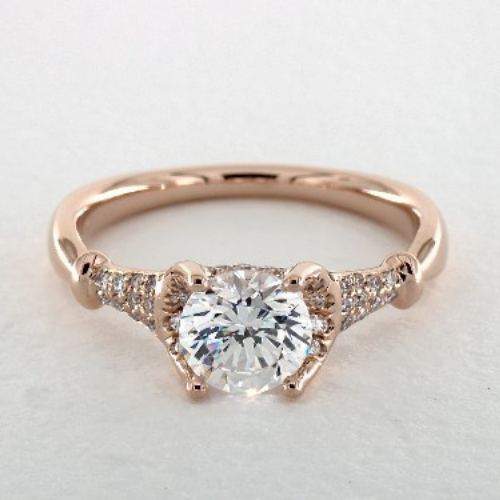 Lombard burst onto the screen in the movie A Perfect Crime and that was it. It didn't take long for Hollywood to notice her. A contract with Paramount soon skyrocketed her career into a new echelon. A role in My Man Godfrey enabled her to snag an Academy Award nomination for Best Actress. Soon she was really garnering the attention of more than just silver screen roles. Her most high-profile role away from Hollywood was being the better half of Clark Gable. At the time of their marriage, Clark Gable was THE Hollywood leading man, and his marriage to Carole – a Hollywood leading lady in her own right – solidified the couple as one of Tinseltown's first true power couples.
BIG PERSONALITY, SMALL PACKAGE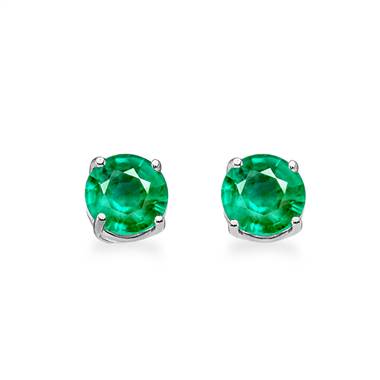 How is a leading lady made? Well, leading ladies, at least in Carole's case are born. She was known for her impeccable comedic timing; many of her movies were comedies. However, she simply possessed a strong personality and was known as a free spirit with the mouth of a sailor. It just goes to show you, as long as you stay true to yourself and possess a strong joie de vivre, then you can go anywhere and accomplish anything. We should all aspire to be as self-assured and carefree as Carole. Maybe we'll bring us all a little bit of luck with that attitude.
STYLE FILE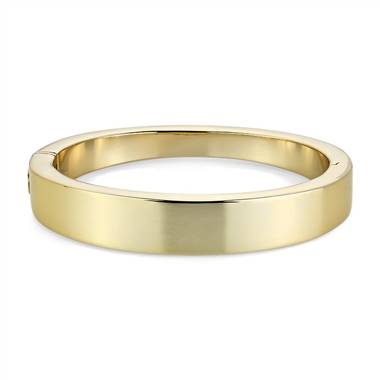 One of the things we loved about Carole's style was that, although she is a style icon, she was a queen of minimalism. She was famous for wearing pared-down clothing to let her oversize personality shine. However, this does not mean she was anything but dowdy because – in case you missed it – she's recognized as a style icon. Her one signature was her love of hats and trust us when we say they looked amazing on her and gives us serious hat envy. She inspires designers even today and if we had to think of one designer which would tap her to be a muse, it would be Ralph Lauren. Indeed, we have seen several Ralph Lauren runway looks which appear to have been directly inspired by Carole Lombard. Who can blame them, she's known for her impeccable style and that style still works more than 70 years after her death.
Carole Lombard was a one-of-a-kind October baby. Her passion for life coupled with her outsized personality and timeless sense of style would work well today. Just look around at all of the designers which use her for inspiration. She's classic and a great representation of those trendsetting Libra women.
Who is your favorite darling of the silver screen? Let us know in the Comments section below.