Tonks originally posted this incredible Rolex Submariner in the Show Me the Bling Forum at PriceScope. Super utilitarian, gorgeous features, luxury label, spectacular quality what more can you ask? This may be less blingy than my typical choices, but a luxury watch is a fabulous addition to any jewelry box!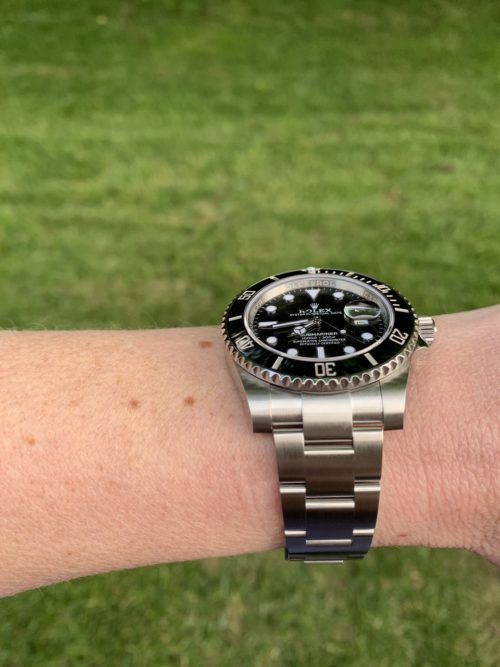 From Rolex: "The Submariner's unidirectional rotatable bezel is key to the functionality of the watch. Its engraved 60-minute graduation allows a diver to monitor diving time and decompression stops accurately and therefore safely.
Manufactured by Rolex from a hard, corrosion-resistant ceramic, the Cerachrom bezel insert is virtually scratchproof and its colour is unaffected by ultraviolet rays, seawater or water that is chlorinated."
Congratulations on your martial arts achievements, but also huge kudos on conquering depression! That is absolutely celebration worthy and a timepiece to mark the occasion seems marvelously appropriate.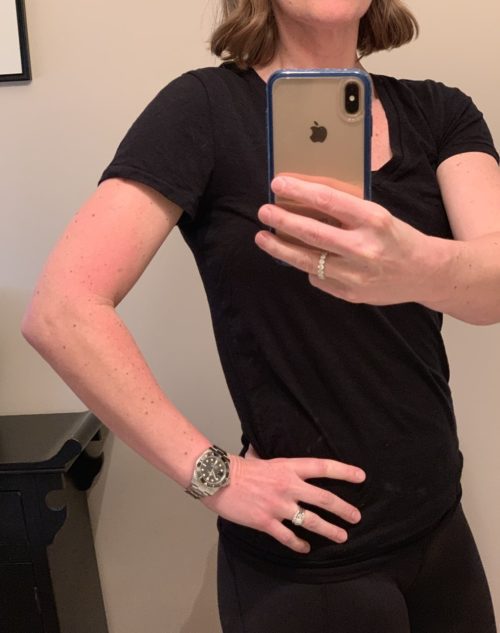 Thank you for sharing this fab watch and we hope that you get many happy years of wear out of it! Your husband can rest a little easier knowing that you are now, at least a little, less likely to steal his Submariner! ?
Visit the original post, and join me in congratulating Tonks!
The Jewel of the Week is our chance to feature and appreciate a recently posted piece from the Show Me the Bling Community!
Thank you so much for sharing your jewelry experiences with us. We look forward to seeing more!
#JOTW
Come show off YOUR fantastic bling with fellow jewelry lovers and trade professionals
Learn 8 tips to help you sell your branded jewelry