By
Erika Winters
Ready for the next door prize sneak peek for the 4th Annual Pricescope Get-Together? Each week we are showcasing these fabulous prizes donated by our featured sponsors and contributing forum vendors. This week's sneak peek comes courtesy of Whiteflash!
Eligible consumer members attending the 2014 Pricescope Get-Together will have the chance to win one loose .50-carat "A Cut Above" super ideal princess-cut diamond displayed in a Whiteflash presentation box.
About the diamond:
Whiteflash works hard to maintain one of the largest in-house inventories of certified ideal princess cuts of any retailer.
Only a tiny fraction of the princess cut diamonds in the world market are cut well enough to earn the AGS0 certificate. The AGS light performance based cut grading system is the most scientifically sophisticated and least forgiving in the world. In order to earn the brand of A CUT ABOVE®, a diamond must first earn the coveted Triple Zero from AGS Laboratories and then pass a series of additional tests by the Whiteflash review panel.
Whiteflash is a member of the American Gem Society, is certified for ISO 9000 Total Quality Control Management, and is the only vendor to publish the full details and rigorous qualifications and specifications for their brand. A CUT ABOVE® Super Ideal Diamonds are available exclusively at Whiteflash.
Many thanks to Whiteflash for this generous donation!
Visit the 4th Annual Pricescope GTG in Las Vegas! forum thread for more information.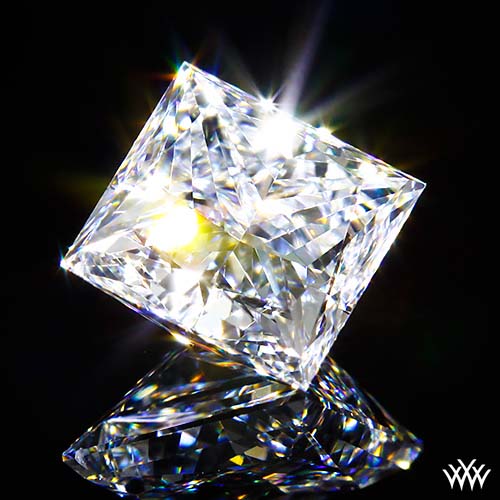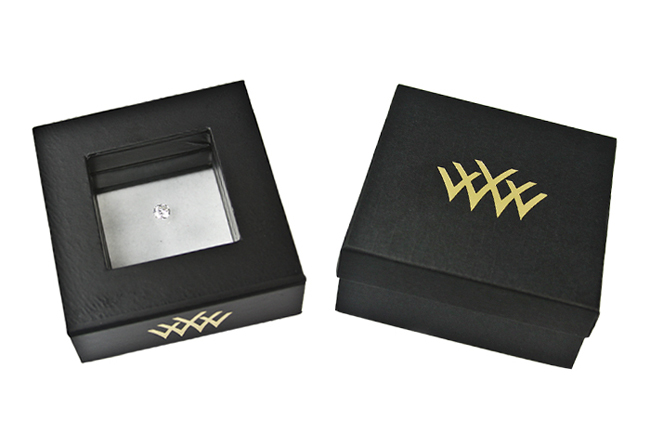 Pricescope consumer members attending the 4th Annual Pricescope Get-Together will have the chance to win a .50-carat A Cut Above ideal princess-cut diamond from Whiteflash!
Whiteflash is also donating this Tacori Promise Bracelet!