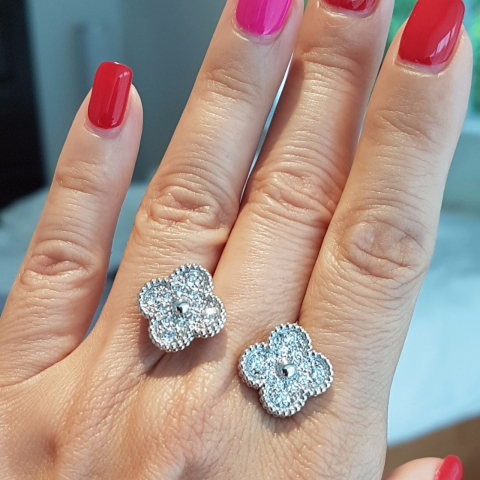 Phoenix's VCA Alhambra Vintage EarringsPeonix
Pheonix took about a year to make up her mind, but in the end when she tried these beautiful VCA Alhambra Vintage earrings she fell in love.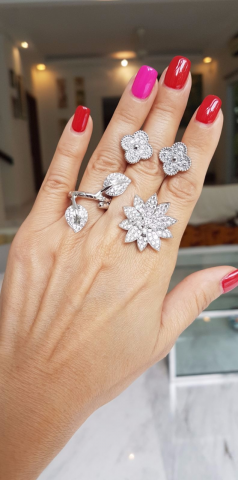 Phoenix's VCA Alhambra Vintage collection
Pheonix they look great and I love your VCA Alhambra collection.
Looking forward to seeing some ear pics. Click here to visit the forum thread and read all about it.
Thank you, everyone, for sharing your gorgeous jewelry in the Show Me the Bling forum! Can't wait to see more!
#JOTW