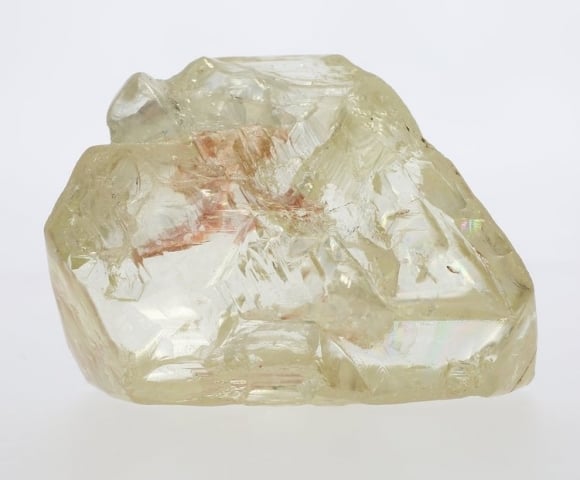 The Peace Diamond
Imagine buying the 14th largest diamond in the world – 709 carats to be exact – and not only being able to appreciate its beauty but helping those in need. It sounds too good to be true, right? Wrong. On Monday, December 4th, you will be able to purchase The Peace Diamond at a global auction held in Rapaport Group's Offices.
All proceeds from the auction will directly benefit the Koryardu village where this stone was discovered.
What makes this stone impressive is not only its size, but the story behind it. A team of five men discovered the diamond and when its owner, Pastor Emanuel Momoh, was approached with the offer to smuggle it out of Sierra Leone, he declined. He wanted the stone to be legally sold through the proper channels in order for his entire region, and not just himself, to benefit from The Peace Diamond's sale.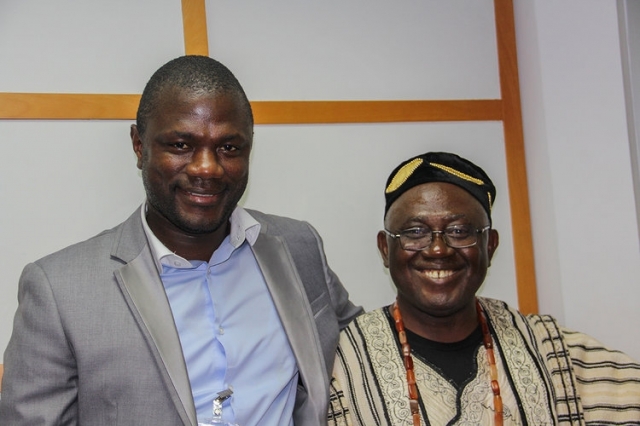 Above (left to right): The Peace Diamond's owner, Pastor Emanuel Momoh and the President of Sierra Leone, Dr. Ernest Bai Koroma.
The goodwill is already spreading; the Rapaport Group is marketing and auctioning the diamond free of charge. They will not make any money from this diamond sale, thus increasing the funds which will benefit the Koryardu area of Sierra Leone.
This auction will have a life-changing impact on the village which struggles to support its villagers using an outdated and insufficient infrastructure. Now, they will have the appropriate resources to build hospitals, schools, wells and more to enable their villagers to thrive.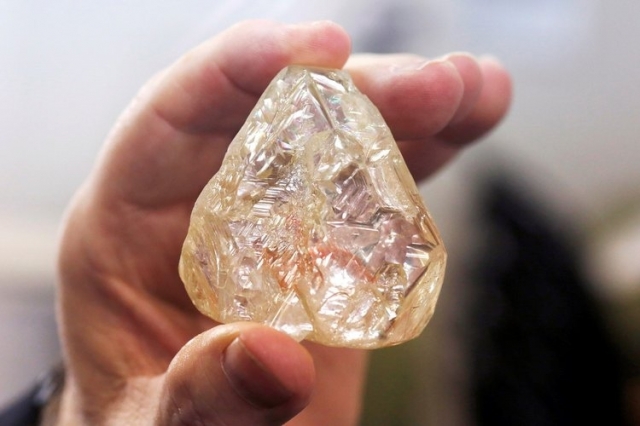 709 carats of hope for change
A stone like this rarely comes along and a diamond which directly benefits the region where it was discovered is unprecedented and for that we are truly excited for this auction. I guess it is possible after all for "A diamond to make the world a better place."
Visit the Peace Diamond website, to learn the true change The Peace Diamond will bring to Koryardu and Sierra Leone.

By PS Staff