DorotheaBrooke originally posted this magnificent anniversary pendant on the Show Me the Bling Forum at  PriceScope. This is a fabulous and touching way to adapt an original engagement ring diamond. Celebrating the anniversary of 15 years of marriage, DorotheaBrooke got this pendant that honors her family, and her marriage's beginning.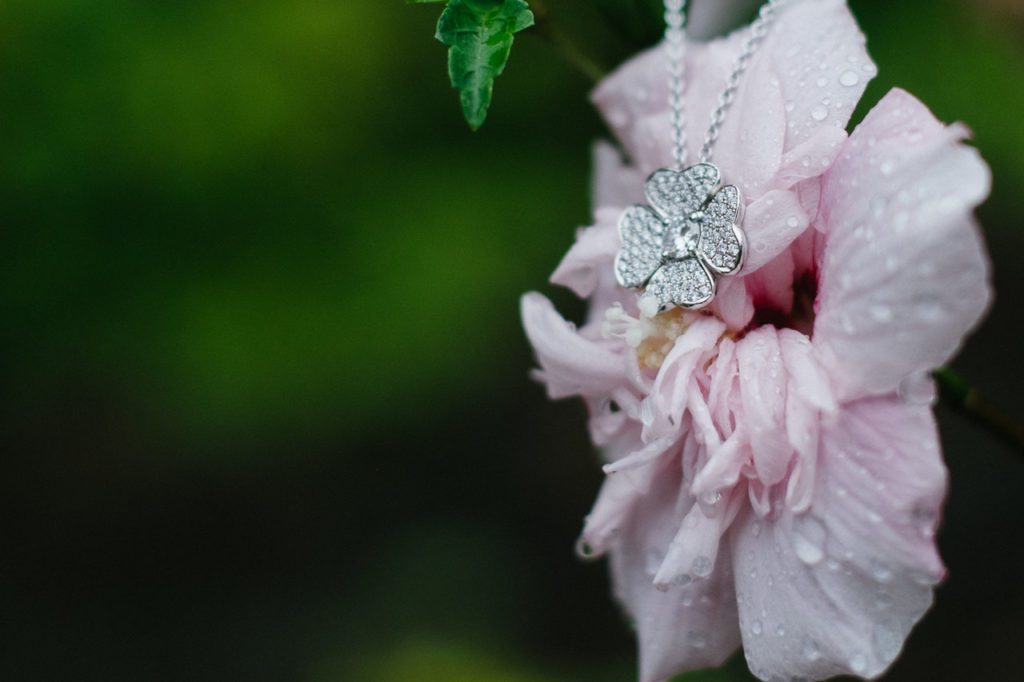 The 15th anniversary is traditionally Crystal gifts, with diamond saved for 50th. Diamonds are also a type of crystal, and this pendant is centered with the original stone from DorotheBrooke's engagement ring, it's perfect! The 4 petals celebrate the 4 members of their family (DorotheaBrooke, her husband, and their 2 children). I love that the family is blooming out of the beginning (ering), it is a beautiful piece.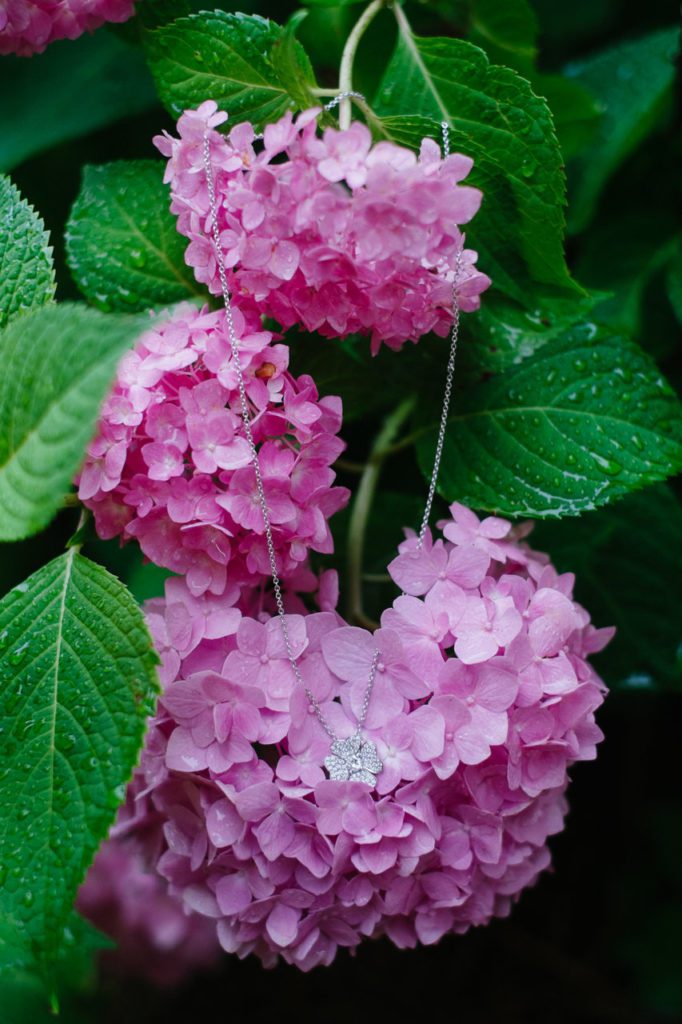 Jewelry tells stories and as a result custom anniversary jewelry pieces speak volumes. I love this and am impressed with the work of Maytal Hannah in creating this gorgeous commemoration of their journey. Happy anniversary, and thank you for sharing this beauty and your story with us!
Come see the original post with more pics and help me congratulate DorotheaBrooke!
The Jewel of the Week is our chance to feature and appreciate a recently posted piece from the Show Me the Bling Community and above all celebrate PS members!
Thank you so much for sharing your jewelry experiences with us, We look forward to seeing more!
#JOTW
Come show off YOUR fantastic bling with fellow jewelry lovers and trade professionals
PriceScope has information about diamond grading, learn more here!