Pricescopers, we're almost there! The 11th month of the year is nearly through and we have to discuss the fabulous birthstone (or in this case two).. Now, November's birthstones are a study in similarities as one is typically mistaken for another.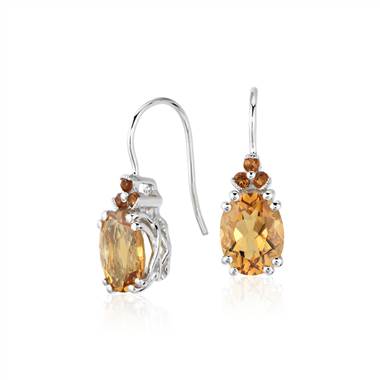 Topaz
Topaz comes in a plethora of colors, but November's birthstone is specifically the yellow/orange hue of topaz. The stone symbolizes love, strength, wisdom and honor and also help balance strong emotions allowing the wearer to think clearly and make smarter decisions. Wine aficionados, take note. Topaz's properties were placed in such high regard, the ancients would grind the stone into a fine powder, then mix it with wine to get rid of nightmares and help them sleep like a baby.
Citrine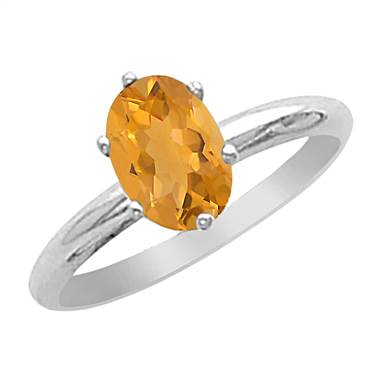 Under no circumstance are you supposed to confuse citrine with topaz, however, the stones and their meanings are quite close. Citrine is so similar to topaz that citrine has earned the alternate moniker of "Madeira topaz." Just like topaz, it offers the wearer tranquility, protection and prosperity.
A quick confession, I'm a little biased for these birthstones as November is my birth month and I've had a long-standing love affair with these stones. However, those born in November or any other month of the year can appreciate these stones' beauty and should try to own at least one tantalizing topaz or captivating citrine in their lifetime.

By PS Staff