Diamond Twist Hoops in 14k White Gold at Blue Nile
Memorial Day Jewelry
by Staff
This Memorial Day will likely be one of the most (no pun intended) memorable ones on record. Many of us are unable to spend it with our loved ones or are restricted to a more somber and smaller get together than previous years. Now, if you're lucky enough to be able to spend some socially distant time with close family and friends on Memorial Day or just enjoy the open air you'll have to make some decisions. Should I wear my usual uniform of pajamas (please don't) or should I make an effort (yes, please).
In the hopes of helping us all make an effort, we've pulled some pieces from our PriceScope vendors to help you quickly and seamlessly upgrade any Memorial Day look.
Emerald Earrings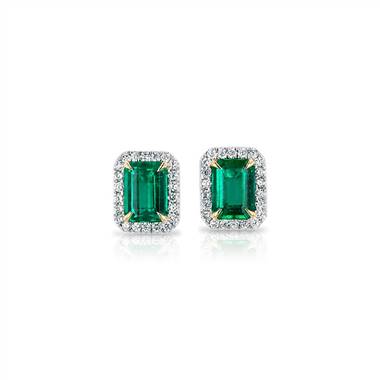 Ok, listen. Yes, you can wear these to small gatherings, but instead of pairing these with a cocktail dress or evening gown, we recommend going much more casual. Wear your favorite pair of lived-in, ripped jeans, a white tee and some beautiful wedges to elevate your casual look and downplay the emeralds. A perfect balance between the two.
Diamond Hoops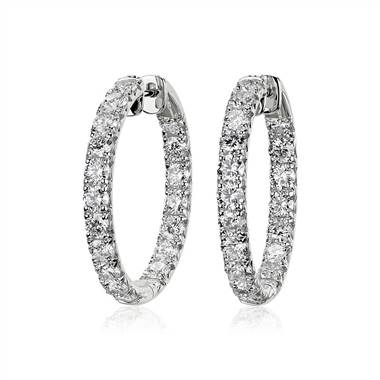 There isn't much that we can say which hasn't already been said about hoop earrings right now. They're on trend, they're flattering and not to mention versatile. We would go even further to state that they're as American as apple pie. Now, if you can't show your patriotism on Memorial Day, when can you show it?
Tennis Bracelet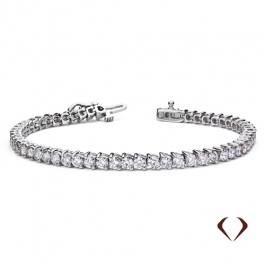 Classic pieces have earned their classic moniker for good reason; they never go out of style. This is why you should bring your tennis bracelet out of quarantine to brighten up your mood and outfit. This sparkler is definitely one for the ages and you'll be able to wear it 15 years from now, we promise.
Ruby Ring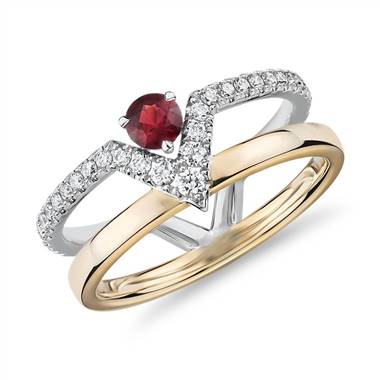 We are not over the look of stacked rings and this ring packs a double punch, literally. There are so many things right about this ring which is why we included it in this blog. From the mixed metals (still a hot trend), to the ruby center stone to the appearance of two rings in one, we just can't get enough of this look. Dare we say, it may be one of our favorite pieces to wear for Memorial Day weekend.
Chain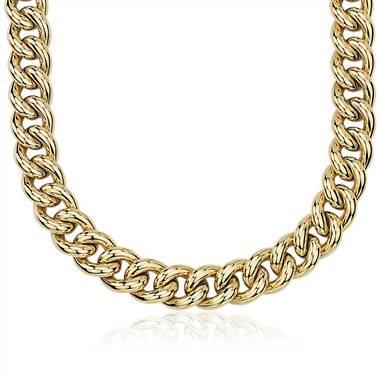 Ok, we blame Netflix and Medici: The Magnificent for including this on our Memorial Day list. There were so many phenomenal gold chains in that show that it gave us enough inspiration to dust off our gold chains and take them for a spin. Well, take them to the grocery store at least, but hey, you can always look fabulous, right?
Yes, it is difficult being away from friends and family or only visiting a few people during what is normally a busy holiday. Yet, if you will be venturing out this weekend, remember to do so safely and with our help, stylishly. What did you wear, let us know in the forum at PriceScope!

By PS Staff