Lvoeshinythings posted this gorgeous WF ACA engagement ring upgrade on the Show Me the Bling forum at PriceScope.  This is not only beautiful, it is meaningful and memorializes a lost, but deeply loved pet.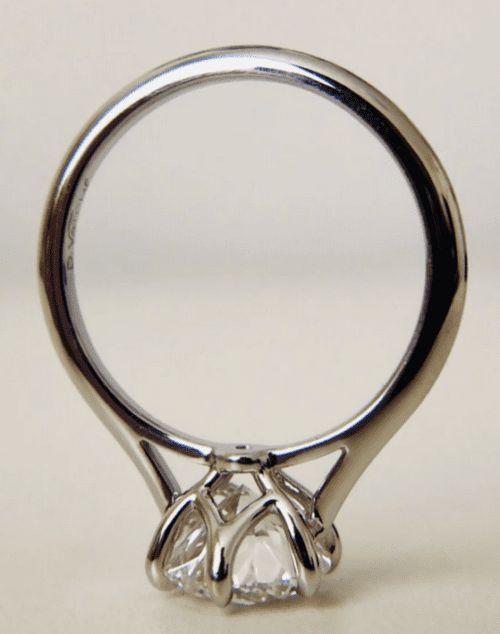 Pets are part of our family, and when we lose one that is so tightly tied to our hearts, it can be extraordinarily hard! I love that you memorialized your fur baby in forever jewelry! What a beautiful sentiment, and even more beautiful diamond! Upgrading your engagement ring can also just be a reminder that there was a change in your family at some point, and in this case there certainly was. My condolences on the loss of your dog, congratulations on your fabulous upgrade.
There were some small hiccups, but Whiteflash delivered and always works to meet and exceed customer satisfaction! This ring is magnificent and will be worn in love for many years to come!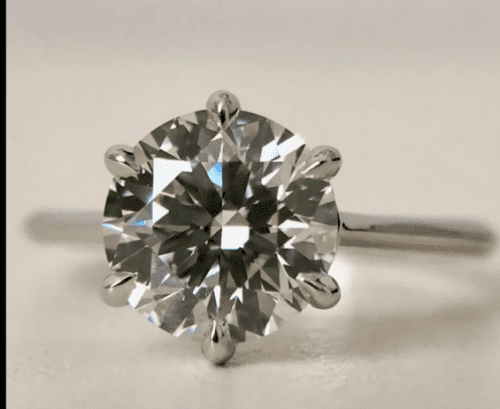 The Stats:
1.9+  WF ACA
Color: 0G
Clarity:  VS1
set in Vatche 1513 Felicity
size 6.5!
Visit the original post with more pics and join me in congratulating Lvoeshinythings!
The Jewel of the Week is our chance to feature and appreciate a recently posted piece from the Show Me the Bling Community!
Thank you so much for sharing your jewelry experiences with us. We look forward to seeing more!
#JOTW
Come show off YOUR fantastic bling with fellow jewelry lovers and trade professionals
Learn more about Ideal-Scopes on PriceScope!