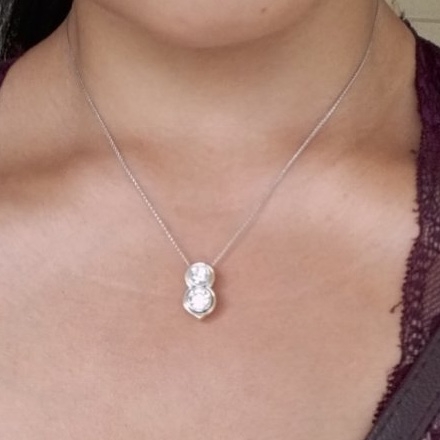 Pendant-to-Bracelet Diamond Project Pendant View
MakingTheGrade decided to treat herself for her birthday to a jewelry project with this beautiful custom pendant-to-bracelet diamond project.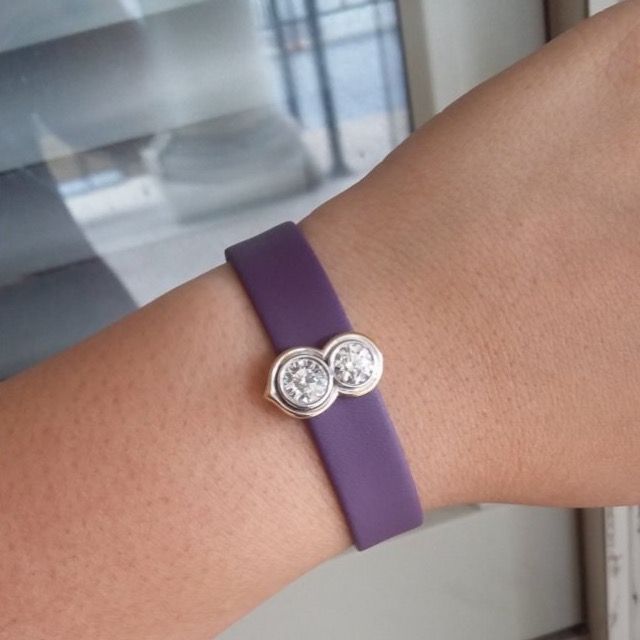 Pendant-to-Bracelet Diamond Project Bracelet View
MakingTheGrade, I love the way it is multi-purposes . You can mix it up with your bracelets like a charms ( maybe add more in the future ) and rocks as a pendant too.
Looking forward to seeing more pictures. Click here to visit the forum thread and see more pictures.
Thank you, everyone, for sharing your gorgeous jewelry in the Show Me the Bling forum! Can't wait to see more!
#JOTW