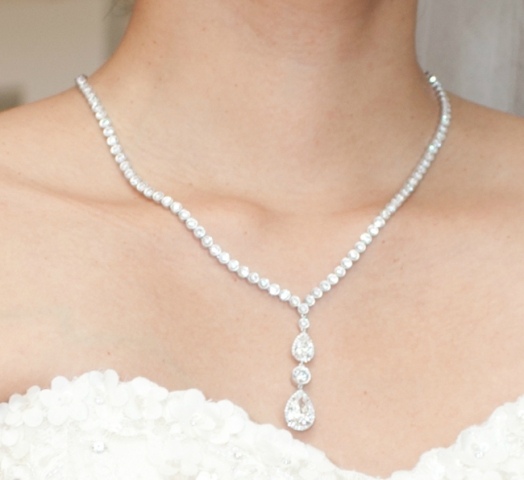 Peachy4397's 20 ct Pear Diamond Necklace
Peachy4397 wore this jaw dropper to her wedding. We can't decide which is more beautiful, the bride on her special day or that stunning necklace. We hope they both last forever either way!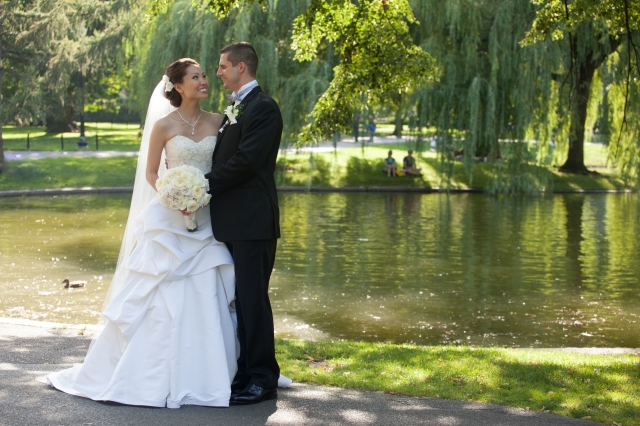 Peachy4397 Wedding Day
A few weeks before the big day, Peachy4397 and her Father started looking for the perfect piece. It was a gift from a father to his beautiful daughter, and he obviously wanted it to reflect that beauty.. Finding someone to make the design that he wanted, with no time left to spare his jewelers worked day and night to get it done in time. I can't a bigger success, that finished piece is astounding and will remain so for generations! Peachy4397, I hope that your marriage is as beautiful as this divine necklace, thank you so much for sharing it with us!
To read the entire post with more pics, click here
On Throwback Thursdays, we take the opportunity to re-appreciate beautiful pieces that have been shared over the years!
Thank you so much for sharing your jewelry experiences with us. Keep revisiting PriceScope's past with us each Thursday!
To learn more about Pear shaped diamonds, count on PriceScope to have the information!
Learn more about Carat Weight and it's importance from PriceScope!
#TBT