The Look for Less: Pear Shape Sapphire and Diamond Drop Earrings in 18k White Gold at Blue Nile
Today we want to highlight All-American jewelry designer Lorraine Schwartz. Now, we are positive that not only have you heard her name, but you've seen some of her most fabulous pieces walking the red carpet. This is because Lorraine Schwartz is one of a select jewelry designers (such as Harry Winston and Van Cleef and Arpels for example) you can always expect to see on a red carpet. Now, let's delve deeper and examine what makes her jewelry a must-have in 2020.
Celebrity Fans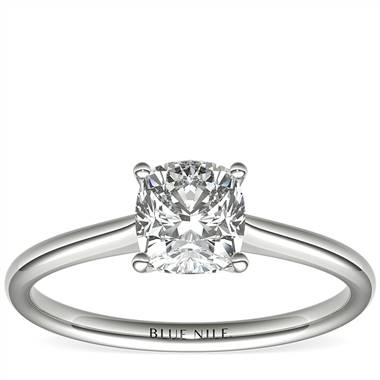 Schwartz's jewelry has amassed a legion of celebrity fans. She is not only one of the go-to jewelers for when you need to have a jaw-dropping, red carpet entrance, but she is also the go-to jeweler for celebrity engagements. Blake Lively, Beyonce and Kim Kardashian all have Lorraine Schwartz engagement rings. If money is no object, you can call up Lorrainne Schwartz and have her create a custom engagement ring like Kim Kardashian which will only set you back $8,000,000.
Focus on the Diamond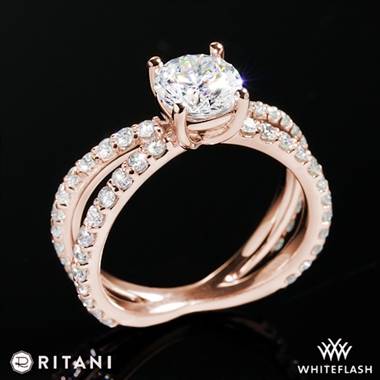 It's easy to assume that celebrity engagement rings are all blinged out, but Schwartz's engagement rings like to keep it simple. We would go as far as to state one of her signature looks is selecting the best center stone money can buy and mounting it on a delicate band. This way, the focus is on the diamond and one can truly appreciate the stone's exquisite quality.
Affordable Pieces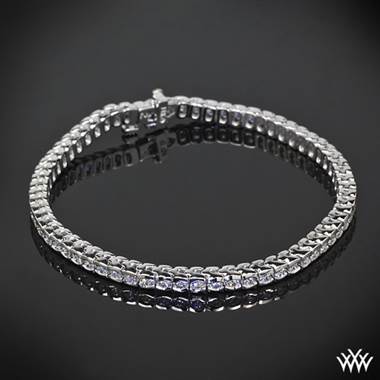 It's easy to think that a red-carpet jewelry staple and celebrity favorite would require you to pay an arm and a leg for one of her pieces. Fortunately, Lorraine Schwartz has some more "affordable" pieces (affordable in this sense meaning fewer than $10,000) that would look great at brunch or on the red carpet…as soon as we are allowed out of our homes. We recommend one of her signature evil eye bracelets although any of her diamond bracelets will do.
Lorraine Schwartz should be a household name as we are sure you recognize and love many of her pieces. She is self-made and has earned her place as one of the modern, All-American jewelry designers. What is your favorite Lorraine Schwartz piece? Come let us know in the forums!

By PS Staff