The Talented Mr. Ripley/ image: wikipedia commons
The bad news, we're going to be in the house for longer than expected. The good news, we're healthy and can catch up on a lot of classic movies. I took time out of my very, very lazy Sunday to indulge in some Netflix and settled on watching The Talented Mr. Ripley. It is a stylish movie about a con man and was instantly taken in by the cast's fashion. As expected, the jewelry was a study in minimalist luxury and easy-to-create looks for today.
Dickie's Green Ring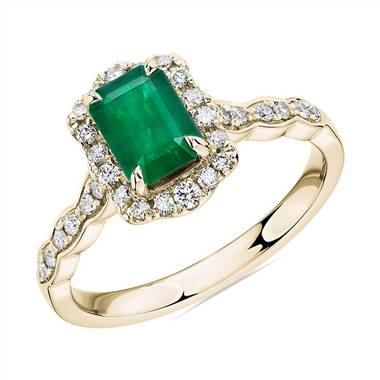 Wealthy shipping heir, Dickie Greenleaf owns a ring that factors into a large part of this movie that it should be considered an extra cast member. It appears to be a rough-cut emerald ring which Dickie never removes from his left pinky. Modernize Dickie's look with a gold and diamond emerald ring worthy of any shipping heir (or heiress) for today.
Margie's Gold Bracelet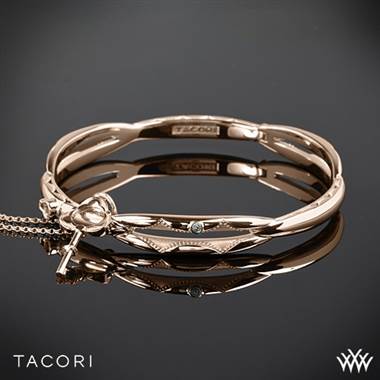 Dickie's girlfriend Margie was stylishly understated and wore very little jewelry; indeed, there are multiple scenes where she doesn't wear a single piece of jewelry. One piece that does stand out is a simple, gold bracelet. For, we are under the impression that Margie would not be caught dead wearing diamonds in the daytime.
Margie's Diamond and Sapphires Set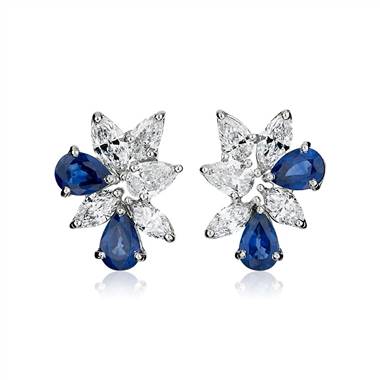 So, Margie may not be caught dead wearing diamonds in the day time, but we didn't say anything about the night. Margie wore a beautiful diamond and sapphire set while enjoying an evening at the opera. However, she never strayed far from her personal style as the jewelry set was not of the bigger is better, but a streamlined diamond and sapphire set which retained Margie's essence.
The Talented Mr. Ripley is a beautifully shot and styled movie showcasing some beautiful jewelry pieces set against 1950s Italy. We highly recommend you add it to your Netflix queue and hopefully it'll make our time pass a little bit faster. Which is your favorite, did any other pieces stand out for you in the movie? Come let us know on the forums!

By PS Staff