Garland Hoop Diamond Earrings in 18k White Gold (2 ct. tw.) at Blue Nile
April babies are very lucky. Why? Because their birthstones are diamonds. In case you didn't know, we all love diamonds here, not to mention that you can never have too much sparkle. Therefore, we consider those born in April to be among the luckiest people because their birthstone is the wonderful diamond.
Diamond Engagement Ring History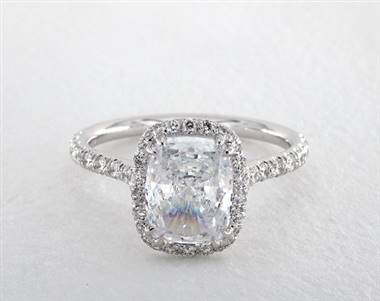 Although diamonds have been coveted for a while, they did not become the default engagement ring until Archduke Maximillian of Austria proposed to his soon-to-be-wife. Then, the rest was history…Until 1947. That is the year that diamond engagement rings went from the ultra upper classes to ubiquitous among the masses. Thanks to DeBeers, the diamond engagement ring as we know it came into existence.
Where to Find Them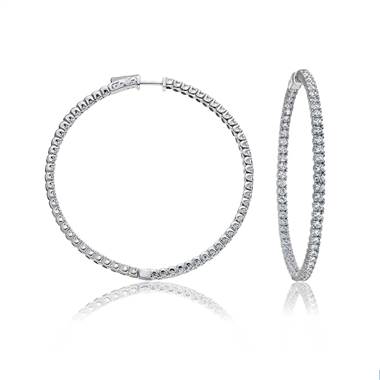 Diamonds can be found in many places throughout the world, but Russia, South Africa, Democratic Republic of the Congo and Botswana are leading the world in diamonds. If you want to play it safe, Russia, not only has a significant amount of diamonds but also has high-quality diamonds.
Versatility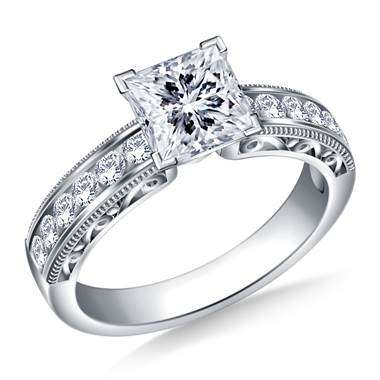 Diamonds are ranked as 10 on the Mohs hardness scale which means that you can wear your diamonds anywhere and everywhere. Yet, that doesn't mean that they aren't indestructible. Certain cuts, like emerald, pear, and radiant have sharp edges which can break if not set properly. Pay close attention to their edges and their settings to ensure that your diamond jewelry is in the most protective setting possible.
Diamonds are everyone's best friend which is why you should include one in your jewelry repertoire whether you are born in April or December. Their beauty combined with their durability ensures that you will have a wonderful piece of jewelry for decades to come. What diamond looks are your favorites? Come let us know on the forum!

By PS Staff