By
Erika Winters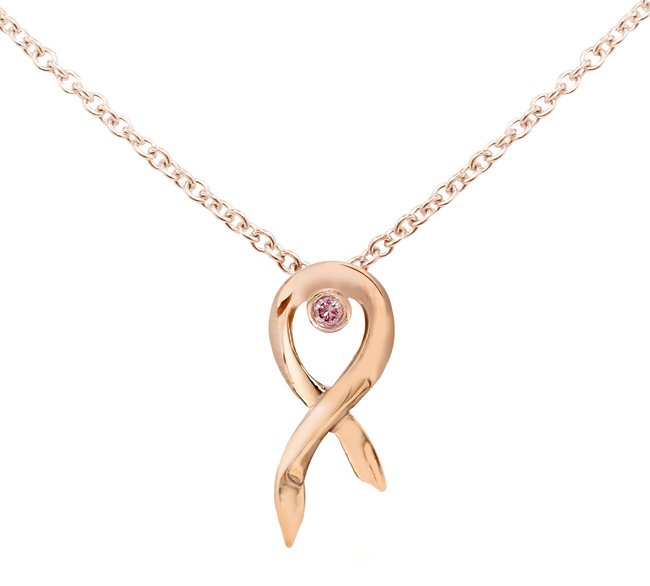 Image courtesy of Leibish & Co.
October is Breast Cancer Awareness Month, and fancy-colored diamond jeweler Leibish & Co. has partnered with Rethink Breast Cancer to raise awareness about the disease–which is the most common cancer among women worldwide.
Through the month of October, Leibish & Co. will be giving away a free rose-gold ribbon pendant set with a pink diamond for every online purchase over $4,000. And the company will be donating $100 to Rethink Breast Cancer for every $1,000 purchase made through its website.
Rethink Breast Cancer is the first Canadian-based breast-cancer charity organization appealing to younger women affected by the disease. Through a savvy website, Rethink offers breast-cancer educational tools and resources with style and humor. Rethink utilizes "hot guys" to remind women to do breast self-examinations and to get screened by doctors via the organization's free "Your Man Reminder" App. See the video below.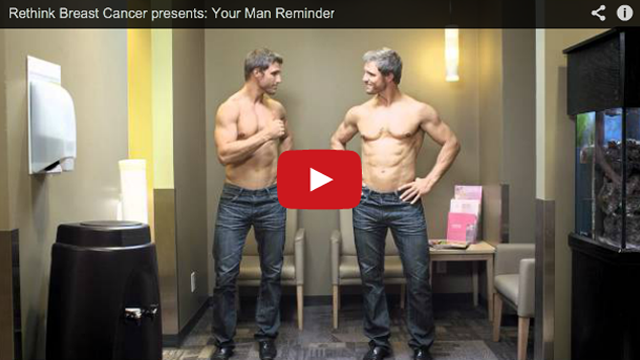 Also watch at Rethink Breast Cancer from your mobile device.
Remember to Think Pink and show your support for Breast Cancer Awareness Month through October!