By
Erika Winters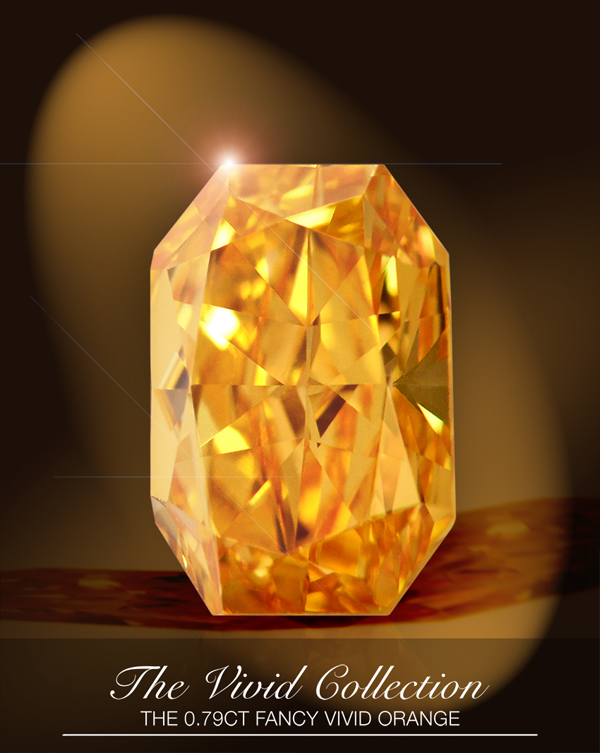 Fancy color diamond retailer Leibish & Co. debuted a rare array of vivid naturally colored diamonds at the Hong Kong International Diamond, Gem, & Pearl Show earlier this week. The diamonds are on view at booth #2-DO2 at the show and can also be seen online on the Leibish & Co. website.
From Leibish & Co.:
Everyone in the world knows that color diamonds are the rarest gems on Earth. However, diamonds which display a vivid color intensity are considered among the best of the best. Of course, depending on the color which is exhibited, the factor of vivid intensity can make it almost impossible to find on the market, and give it an unbelievably high value. For example, vivid blue and vivid pink diamonds are incredibly expensive, rare, and unusual. This is exactly why they are such sought-after luxuries by true connoisseurs, and demand such high prices in public auction houses.
The vivid collection includes a 0.79-carat fancy-vivid orange diamond, a 1.44-carat fancy-vivid blue diamond, a 5.01-carat fancy-vivid yellow diamond, and a 1.08-carat fancy-vivid purplish pink diamond.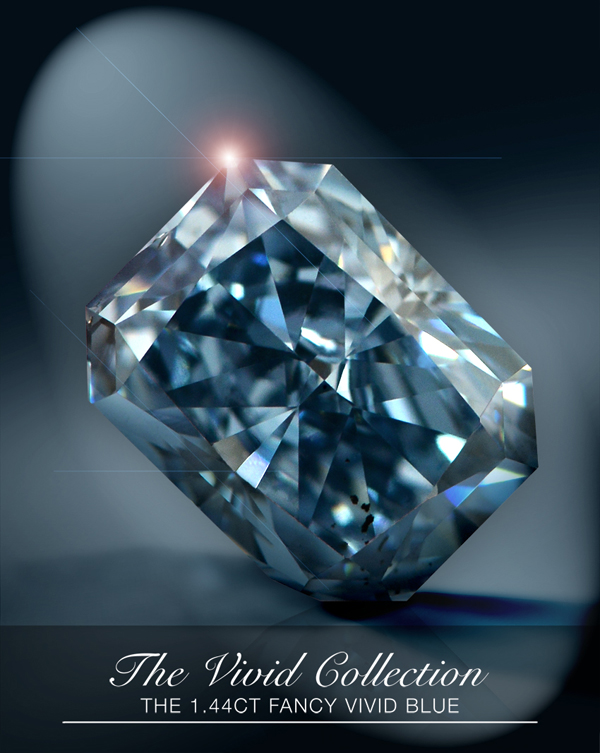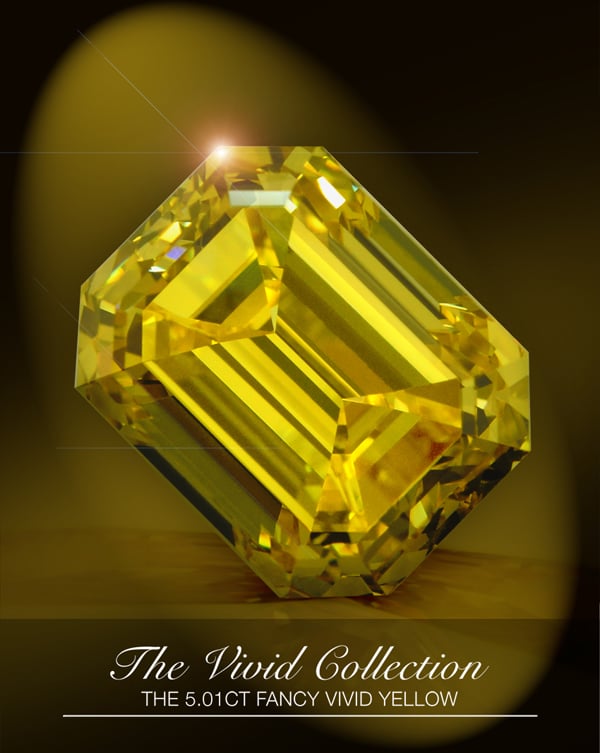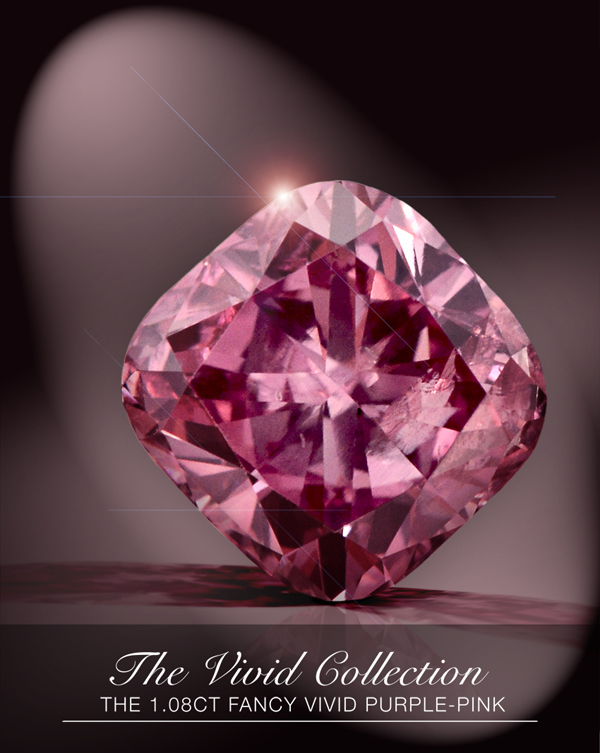 Related:

Leibish & Co. to Present Rare Pink Diamond at Hong Kong Jewelry Show