Jewelry is nothing new. For centuries women and men have coveted priceless jewels. The result is some lucky people have inherited and created phenomenal jewelry collections. Today, we look at some of the world's best known jewelry collectors; some of which you've heard, and others which you're discovering today. The one thing they have in common is their love of jewelry.
Elizabeth Taylor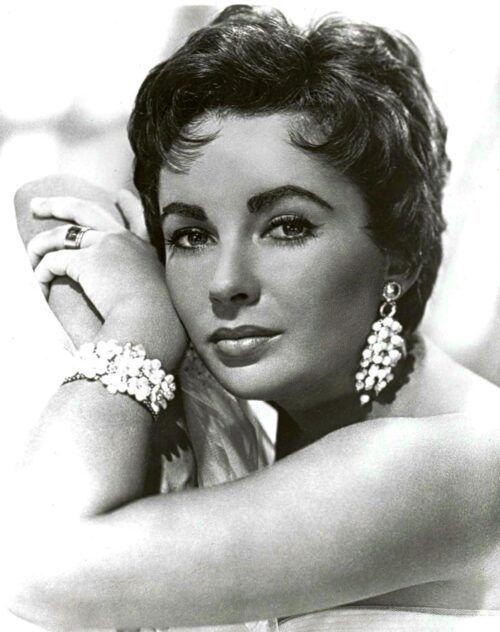 Taylor's love of jewelry is truly legendary. She's owned some of the most magnificent pieces to have ever seen the light of day. Her collection was well-known with such pieces as the Krupp Diamond included in her jewelry box. Her collection was auctioned off at Christie's after she passed and brought in $144 million dollars, making it the most expensive jewelry collection sale in the world.
Jacqueline Kennedy Onassis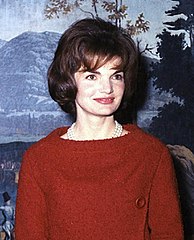 You know you're a jewelry and fashion legend when your imitation pieces fetch six-figure sums. That is exactly what happened when a three-strand set of simulated pearls and imitation diamond and pearl ear clips went for six figures each. However, She owned some very real pieces from Tiffany and Cartier that other first ladies would envy.
Queen Elizabeth II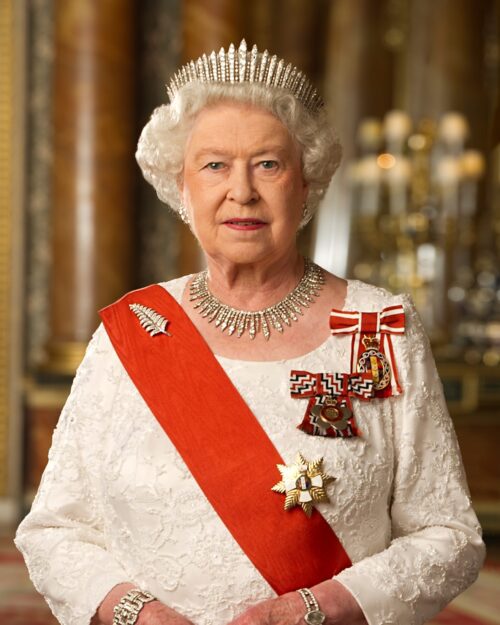 From American royalty to actual royalty, Queen Elizabeth II may own some of the oldest and most valuable jewelry collections throughout the world. We know we don't need to provide you with a rundown of all her splendid jewelry, one must simply look at royal brides and Queen Elizabeth II's jewels at state occasions. Her diamonds, emeralds, sapphires and more would put many others' jewelry collections to shame.
Wallis Simpson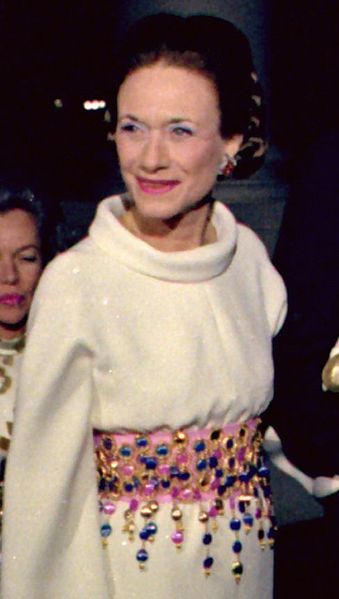 Yes, Wallis Simpson, the woman who changed the course of history and set the stage for Queen Elizabeth to inherit one of the world's best jewelry collections is also known as a formidable jewelry collector in her own right. She loved diamonds and precious gemstones, but the true mark of her collection that none other than Elizabeth Taylor and Joan Collins bid on her collection when it went up for auction.
Kazumi Arikawa
Kazumi Arikawa is not a household name, but he should be. Forbes Magazine billed him as "The Man With The Most Valuable Jewelry Collection You Never Knew Existed." Indeed, he has amassed over 800 pieces of exceptional jewelry, many of which were owned by royals throughout history. His collection is so vast and so well-regarded that not only has it been given its own exhibition, he has also donated pieces to The Met for viewing.
María Félix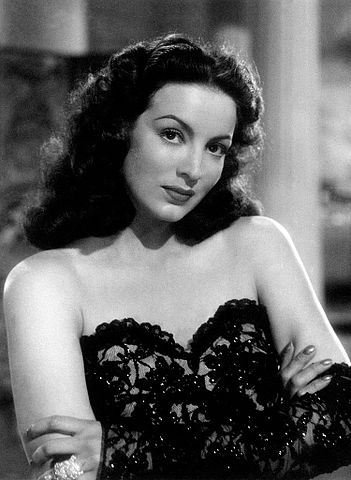 Another collector who should not go unnoticed, Ms. Felix was known for having a penchant for crocodiles, specifically Cartier crocodiles. It was rumored that she stormed into Cartier's offices with her own, very real crocodile, and demanded that the house replicate it in a jeweled form. That set the foundation for a relationship between the actress and the house. She would commission one-of-a-kind, animal-inspired pieces and the house would be allowed to show off its unique designs to the world.
The people on this list have amassed jewelry collections most of us could dream of owning, must less viewing. However, their shared love of jewelry has allowed many of us to see their pieces in person as well as through digital means. We hope to be as lucky as to see some of these splendid pieces in person one day! Do you have a favorite jewelry collection, whose is it? Come chat about it on the PriceScope forums!

By PS Staff