image source: Wikipedia Commons
Jennifer Lopez has had a blowout year and what is even more impressive is that she recently turned 50. But even though she has a body to envy, what we're really dying to get our hands on is her jewelry box and personal style.
Her love of jewelry is well-known. She now has a small jewelry line and we're always checking her out on the red carpet. However, what really solidifies her status as a legendary jewelry lover are the constant comparisons to Elizabeth Taylor and their shared love of jewelry as well as being the recipient of some truly magnificent pieces.
What follows are a few key pieces you should include in your jewelry wardrobe if you love Jennifer Lopez's jewelry style like we do!
Diamond Hoops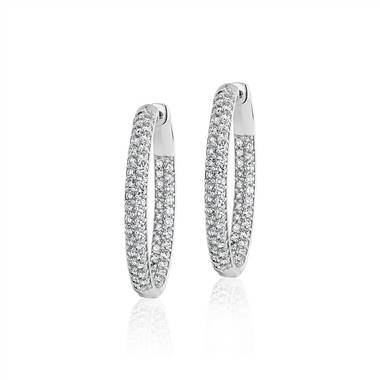 Are you really Jennifer Lopez if you don't have a trusty pair of diamond hoops at your disposal? Lopez's hoops are her signature and she has a variety of styles she wears depending on the occasion. They're her go-to piece which is why you'll find her wearing them on the grocery run or on the red carpet.
Diamond Necklace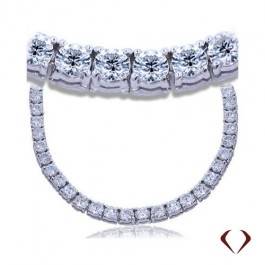 Are you starting to see a trend here? Ms. Lopez adores diamonds and would not be seen in public without them. Therefore, it is imperative that you grab some diamonds and begin wearing them asap.
Knockout Engagement Ring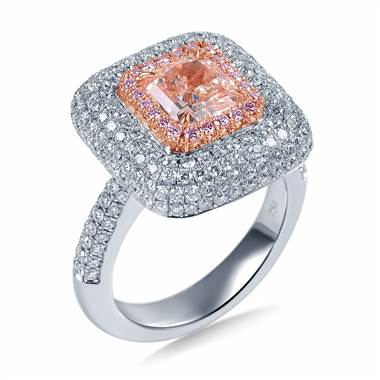 If there was ONE piece of jewelry which embedded itself into the minds of celebrity watchers everywhere, it was that colored engagement ring she received from Ben Affleck. We truly believe she was one of the reasons the colored engagement ring trend took off.
Jennifer Lopez will definitely go down in the annals of jewelry history as one of the great, modern jewelry lovers. Now, you too can use some of her style secrets to make them your own! What is your favorite JLo Look? Come share with us on the forums at PriceScope!
By PS Staff