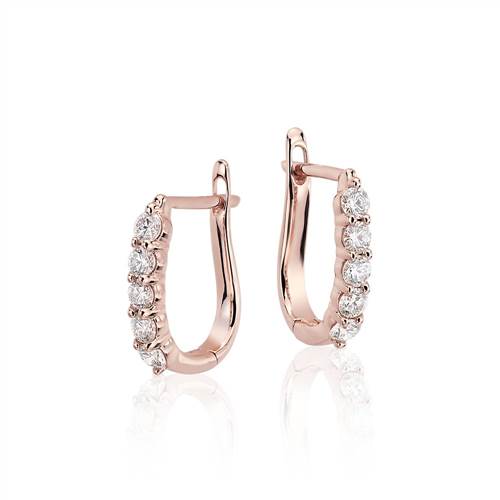 July 4: Sale Edition
You've been undoubtedly inundated with ads and emails regarding the upcoming July 4th sales. All of the ads can be quite overwhelming if you don't know what to buy. If you do, however, it can be quite lucrative and you can stock up on certain foundation jewelry pieces as well as of-the-moment pieces to add to your collection. Here's what we're buying during these sales.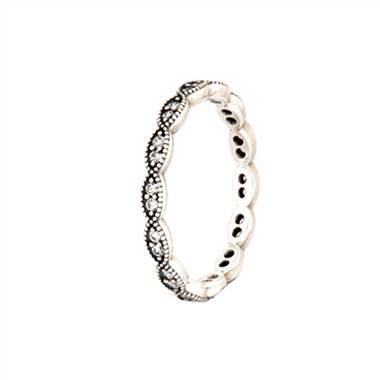 Sterling silver sparkling leaves stackable ring with clear cubic zirconia

at Pandora Jewelry
Stackable Rings
Stackable rings are everywhere. They do double duty as slim wedding bands as well as on-trend rings. Take advantage of the sales to stock up on a mix-and-match pieces to see you through to the fall trends and beyond.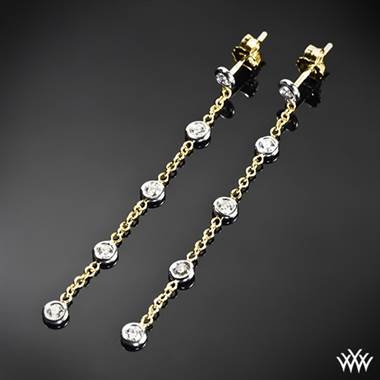 Top: Whiteflash by the yard diamond earrings set in 18K yellow gold

at Whiteflash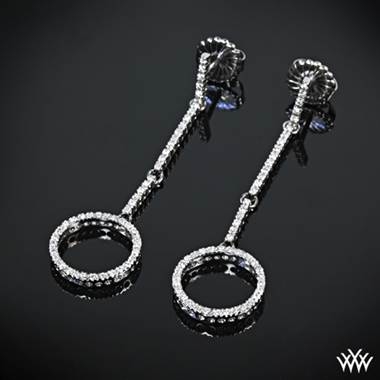 Bottom: Circle of life diamond dangle earrings set in 18K white gold

at Whiteflash
Statement Earrings
If you love statement pieces now is the time to take advantage of the summer jewelry sales. Statement earrings hit the runways big this past fashion week and you can expect to see them in all forms now through to winter. Whether you want to go big or have earrings that graze your shoulders, now is the time to make your move.
Gold Hoops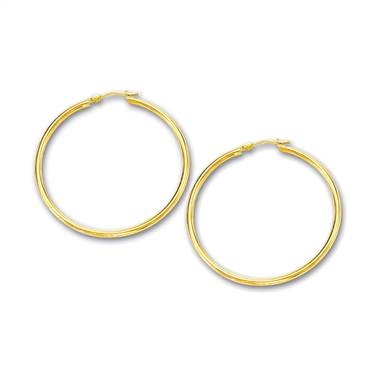 Yellow gold hoop earrings set in 14K yellow gold

at B2C Jewels
Yup gold hoops are back in a big way this year and it's time for you to stock up on them. The bigger the better as designers trotted down model after model wearing large, yellow gold hoops. If you're going for a modern look, opt to purchase thin hoops to avoid weighing down your look.
July has some of the best sales we've seen. Therefore, it's time to stock up on some of those pieces you've had your eye on for a while. Whether you want to purchase classic pieces or round out your summer trend looks, now is the perfect time for you to make a move.

By PS Staff