By Erika W.
Jewelry Week, which includes JCK, JCK Luxury, and Couture begins on May 31, so get ready to see an array of jewels from the shows! Designers from all around the globe will be displaying new collections, and we will be covering the shows to bring you the latest in jewelry design. Enjoy this selection of contemporary designers to be featured at Couture 2012, and stay tuned for live pics from the show!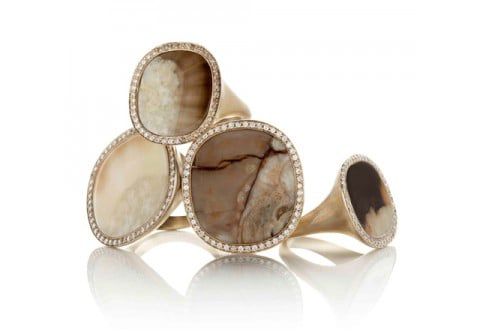 Signature ring assortment by Monique Péan with fossilized walrus ivory surrounded by diamonds in 18k recycled gold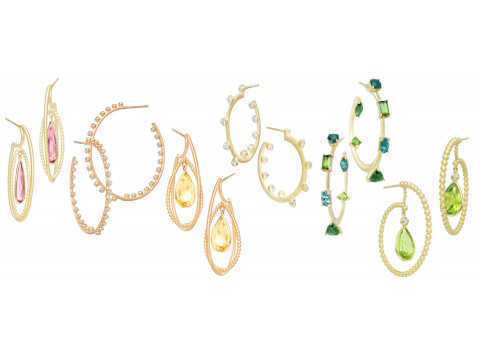 Sampling of diamond and gemstone earrings in 18k yellow and rose gold by Suzy Landa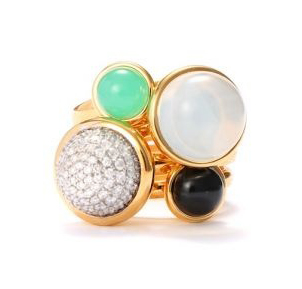 Baubles diamond and gemstone stacking rings by Syna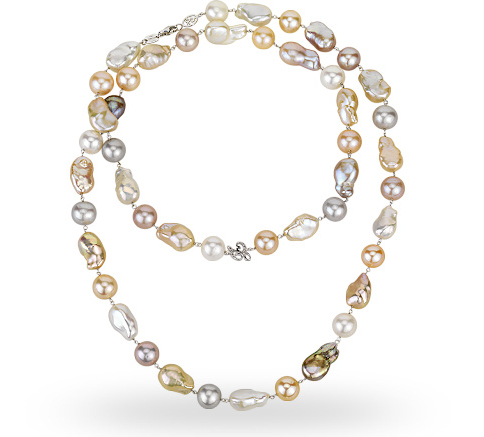 Baroque pearl and diamond necklace by Zoccai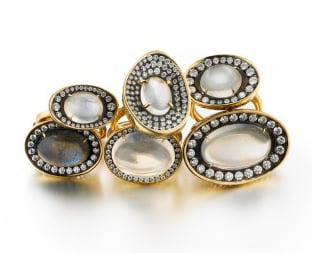 Moonstone and diamond rings by Ray Griffiths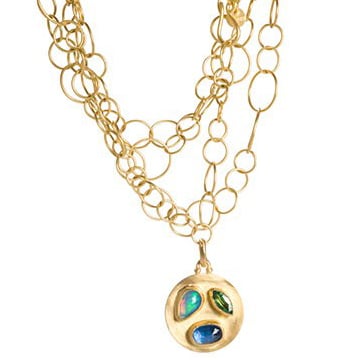 Medallion necklace with tsavorite garnet, kyanite, and opal in 22k gold by Stephanie Albertson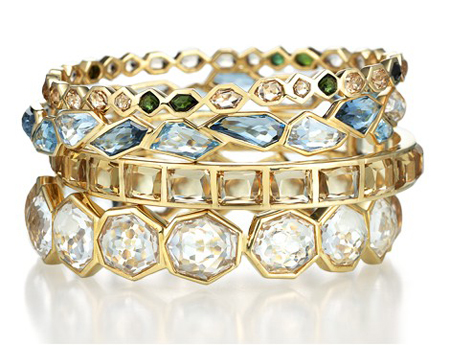 18k Constellation, Jigsaw, Ice Cube, and Fancy bangles by Allia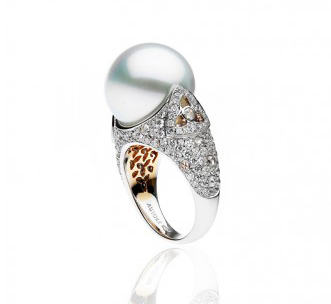 Venezia ring with South Sea pearl and diamonds by Autore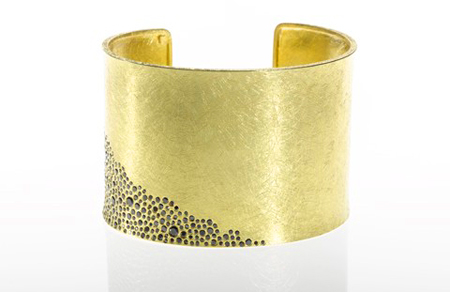 18k yellow gold cuff with black faceted and raw diamonds by Todd Reed
Stay tuned for coverage of the JCK and Couture jewelry shows!
Related Topics:
Yael Designs Launches Lyra Collection for JCK 2012