Fabulous Jewelry Shared by Pricescope Members
With stunning pictures, this week's featured jewel–a gorgeous antique diamond pendant/brooch–simply took our breath away! Thanks everyone for sharing your jewels in our Show Me the Bling and Antique Jewelry forums!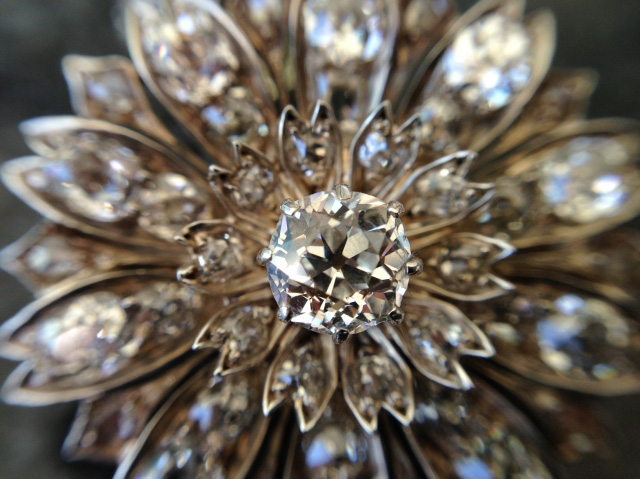 We seldom see original antique brooches posted on the forum, so when hippi_pixi posted these gorgeous pictures, we felt pretty giddy. The piece will be worn by her mother (as a pendant) at hippi_pixi's upcoming wedding. Such a lovely and unique jewel for the mother of the bride! You might also spy a very gorgeous old European cut diamond engagement ring in the pic just below. Suffice to say, a bevy of old-cut diamonds makes for one fabulous Jewel of the Week! Be sure to visit hippi_pixi's forum post for more beautiful pictures: Mums antique pendant / Brooch. OMC and rose cuts.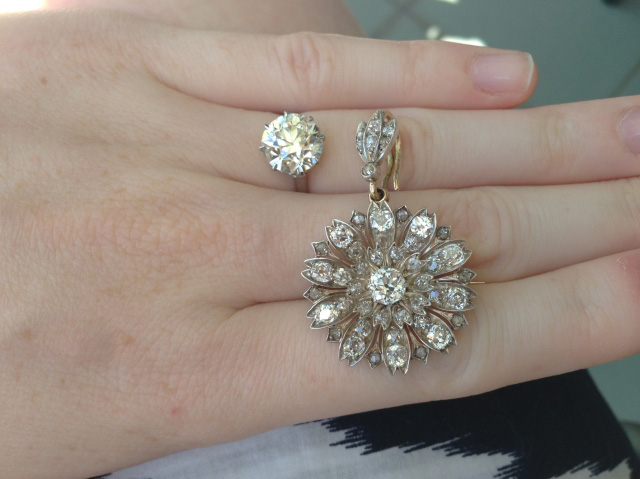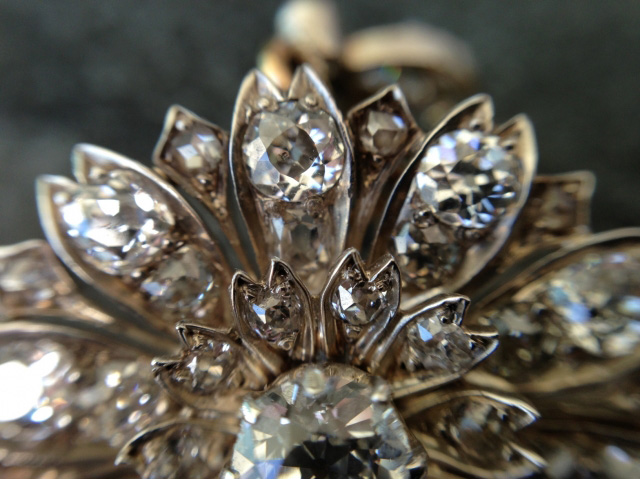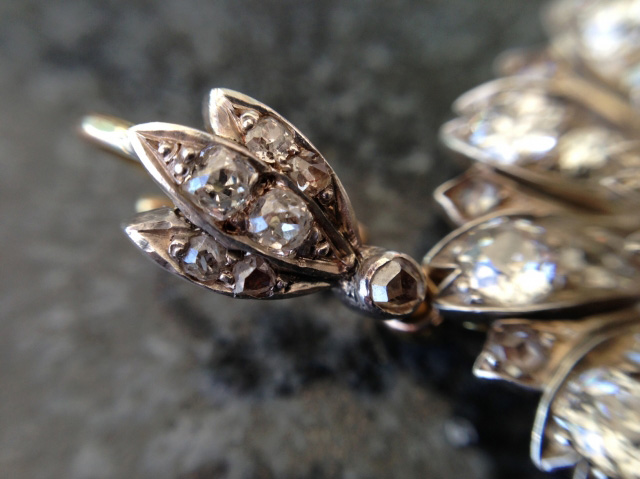 Thanks for sharing, hippi_pixi!
Related forum posts:
Introducing my new lovely 3.5 OEC 🙂


Show us your Antique/Vintage and Reproduction Rings!