Fabulous Jewelry Shared by Pricescope Members
Thud. We're stunned speechless! This week's featured jewel, a 5.31-carat diamond ring posted by Phoenix, has us reaching for proper adjectives. But good heavens, we are tongue-tied over this beauty. Thanks everyone for sharing your gorgeous jewelry in the Show Me the Bling forum!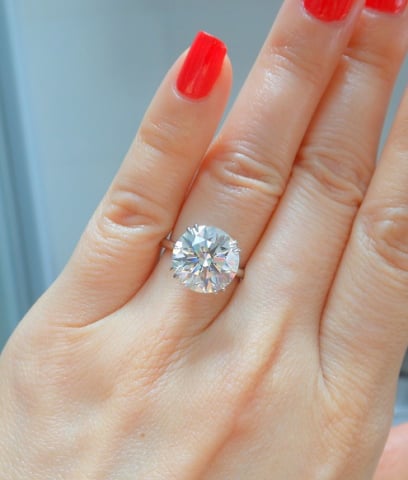 A 5.31-carat ideal-cut diamond? We can't think of a more gorgeous stone for Phoenix. Aptly named Holly, this holy-grail diamond has been years in the making. Many of us have followed Phoenix on her quest, so we are thrilled to see it all come to fruition! We also can't think of a more perfect setting than the sculpted, fluid solitaire that holds this incredible diamond. Perfection!
Visit Phoenix's thread for more pictures and details:
my 5.318ct H VS2 ideal-cut diamond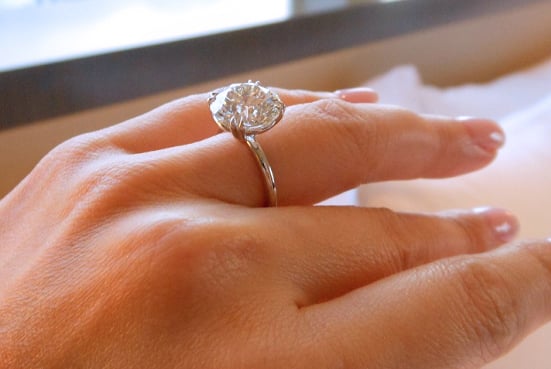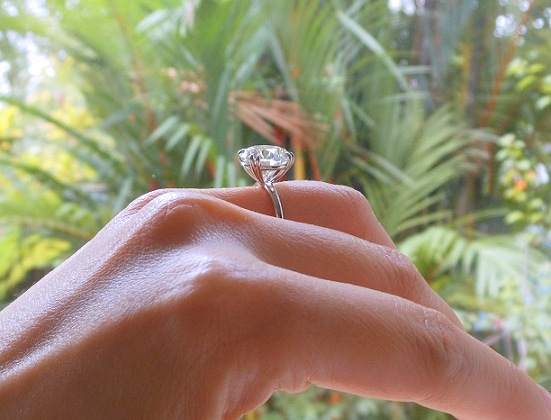 Thanks for sharing, Phoenix!
Related Topics:

I got my 5ct!! YAY!! Now I need help with a setting please

Please show me your rings w/3ct.+ centers!