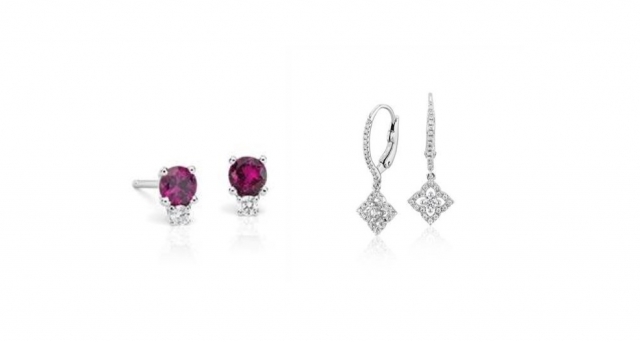 Red Sparrow Inspiration
I know we should be discussing the iHeartRadio awards, but I recently watched Red Sparrow and was inspired within the first 10 minutes. The movie is a spy thriller in which Jennifer Lawrence plays a Bolshoi ballerina who is suddenly sucked into a world where nothing is as it seems.
Yet, this isn't what inspired us. We were transfixed by the lush opening ballet sequence and how stunning Lawrence looked throughout the movie. The movie begins as Dominika Egorova (Lawrence) is preparing to take the stage as a prima ballerina.
She is wearing a an ornate burgundy tutu, a chignon with gold hair accents and eyeliner to die for. (Seriously, we had major eyeliner envy watching that scene.) Although the opening visuals had us hooked we were completely entranced by Dominika's style choices throughout the movie. Her style was unobtrusive, and so was her jewelry.
However, we fell in love with the delicate pieces she did wear and decided to guide you on how to channel your inner Dominika.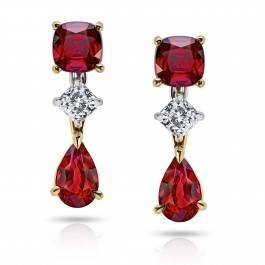 Pear and cushion cut diamond and ruby earrings set in 18K white gold

at I.D.Jewelry
These are the earrings you wear when you have to enchant an orchestral hall full of people. This style will keep people on the edges of their seats just waiting to see what your next move will be.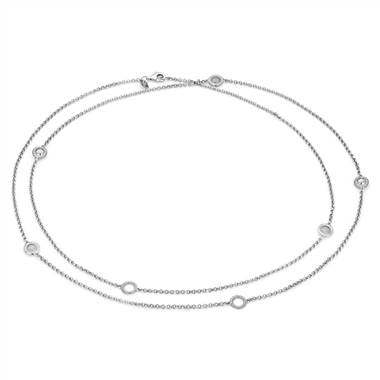 Frances Gadbois long disc station link necklace set in sterling silver

at Blue Nile
With the exception of the ballet scene, Dominika wears understated jewelry. However, we did notice that in one scene she wore a delicate layered necklace that tied her whole look together.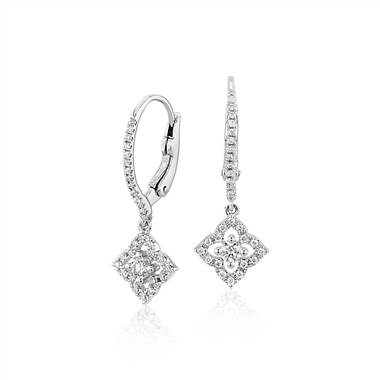 Petite diamond floral drop earrings set in 14K white gold

at Blue Nile
We noticed that Dominika favored delicate and subtle drop earrings. But when you're a spy, subtle is the difference between life and death. So like her, we choose life and this pair of earrings.

By PS Staff