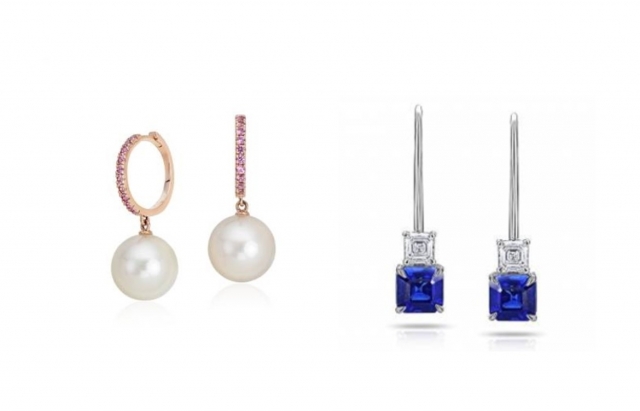 Style Spotlight: Reese Witherspoon & Draper James
March has already started with some inhospitable conditions which is why we decided to bring you some southern hospitality in the form of Reese Witherspoon. Yes, Ms. Witherspoon is a breath of fresh air and stays true to her southern roots. Oh, and guess what? She's a March baby, which means that she's gifted in creativity and the arts and has sturdy roots.
It's those very roots which inspired her to begin her lifestyle brand, Draper James which is infused with the very essence of a Southern girl who never forgot where she came from…even while living and working in Hollywood.
The result is an impeccably wearable line. She isn't just making clothes for consumption, because Reese and her children have been spotted wearing the line's clothes and accessories.
The clothing line is focused on dressing the modern Southern belle, so one can find plenty of florals and fun and flirty silhouettes. Sounds like Ms. Witherspoon, doesn't it? Yet, even though Draper James can dress you for every day of the week, what good is it if you can't put the cherry on top? That's why we're here. We've selected a few staple pieces for every Draper James inspired southern belle to wear to coordinate with her wardrobe. Who knows, the next time you step out the house, someone may want to stop and take your photo.
We do have one thing to say, whatever you wear, follow Ms. Witherspoon's advice and stay true to your roots.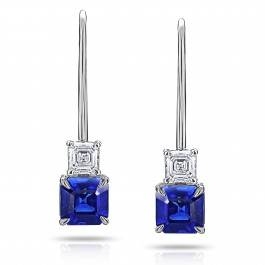 Asscher cut blue sapphire earrings set in 18K white gold

at I.D.Jewelry
Don't be the only belle at the ball who forgot to wear her day to night earrings. These will do in a pinch.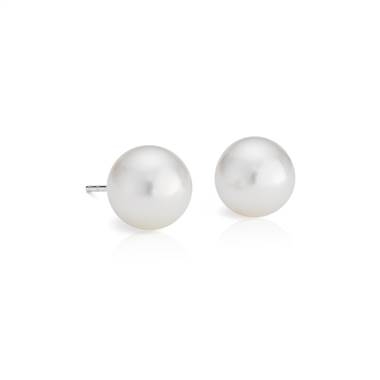 South sea cultured pearl stud earrings set in 18K white gold at Blue Nile

at Blue Nile
No good Southern belle would be caught dead without her pearls and you shouldn't either. They are veritable heirlooms and you should pass these down along with some generous Southern hospitality.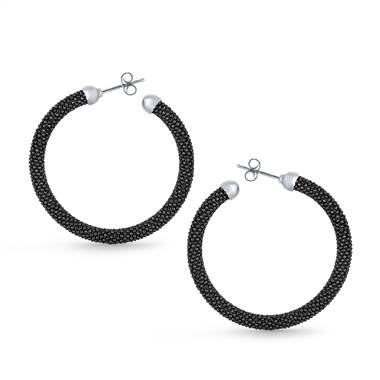 Sterling silver and rhodium ruthenium texture large hoop earrings at B2C Jewels

at B2C Jewels
The secret is out, hoops are back in a big way. Draper James is a big fan of the look and so are we. Run to update your jewelry wardrobe with a sturdy pair of hoops.

By PS Staff