This holiday post we decided to highlight a house which we creates baubles anyone would LOVE to find on Christmas day. Today, we're lusting over jewelry designed by the House of Garrard.
A Long Lineage
The House of Garrard (formerly Asprey and Garrard) is the longest-serving jeweller in the world. The store first opened in 1735 and that same year caught the eye of some very VERY prominent people…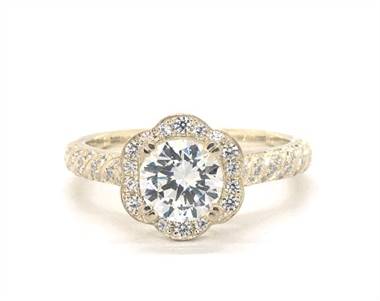 Royal Lineage
The same year the house opened was the same year it received its first royal commission. That came from Frederick, Prince of Wales. Ever since that initial commission, the house has had a long and storied relationship with not only it's home country's royal family, but many royal households throughout the world. Today, many of the Queen's jewels in her personal collection are Garrard pieces which have been passed down throughout generations of the royal family.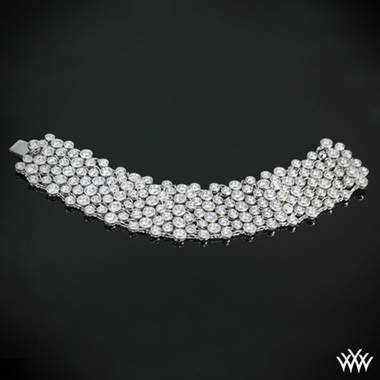 A Right Royal Scandal
That royal relationship led one Charles, Prince of Wales to purchase a sapphire and diamond engagement ring from Garrard which caught his fiance, Diana Spencer's eye. Well, royal courtiers were aghast that the prince selected a piece available to the general public instead of a custom ring. Now, that ring is part of history and currently resides on the Duchess of Cambridge's finger.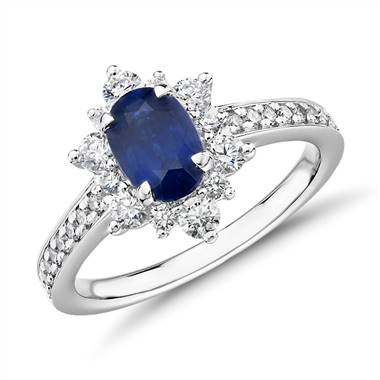 The House of Garrard is a storied jewelry house and anyone who owns one of their pieces is a very lucky person indeed. We're hoping that you'll find one of their pieces under the tree this season!

By PS Staff