The chill in the air definitely has us thinking about how to accessorize with the plethora of scarves, turtlenecks and sweaters we're about to be wearing 24/7. Needles to say, we're excited about wearing some of the biggest jewelry trends this season. Even better, we suspect most of you already have many of these looks waiting in your jewelry box. Keep on reading to discover the hidden treasure in your jewelry box.
Pearls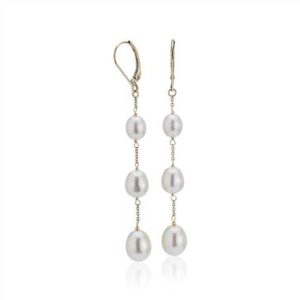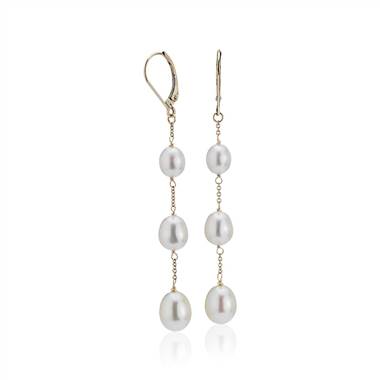 Yes, pearls are back in a big way. Except this season they're bigger and more modern than before. This season's pearls are more likely to be seen on the hip downtown crowd and less likely on the ladies who lunch. Downtown doyennes will be wearing these pearls in and out of the club.
Jade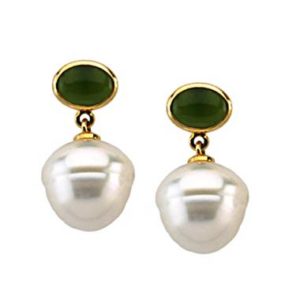 The Chinese have long held on to jade as a symbol of wealth, power and virtue. It just took the rest of the world to catch up on just how beautiful and valuable this stone really is. Now jade is getting the admiration it deserves and people are clamoring to add it to their fall fashion looks in any form.
Enamel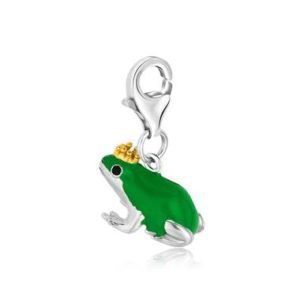 Enamel has been flying off the shelves of late and I know quite a few women who are dusting their enamel Hermes bracelets off this season for the first time in months. However, it isn't just enamel Hermes bracelets that has enraptured people. Enamel earrings, necklaces and charms are having a big impact and we can't wait to see how everyone accessorizes their enamel pieces.
The cooler weather doesn't mean that you have to give up wearing your favorite pieces. Just mine your jewelry box for pearls, jade and enamel and we guarantee that your favorite fall pieces are right where you need them.

By PS Staff