I'm so excited! Statement jewelry is back in a big way! This is one of my favorite looks, so I'm more than ready to dust off some of my chunky pieces and stroll out the house. I'm partial to statement jewelry because I believe it is one of the easiest ways to tie an outfit together as well reimagining a classic look with one interesting detail.
Not to mention, statement pieces can be a lifesaver when you're running late to a presentation and need to throw something on to make your outfit pop (ask me how I know). So, let's admire some amazing statement pieces and take a look at how you can replicate the look.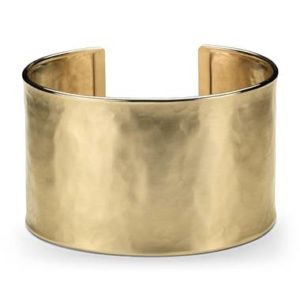 This is a big, Big, BIG trend right now, and I love it! Cuffs easily elevate a look without making it appear you're trying to hard. Wear them alone or stacked to make a big statement without trying.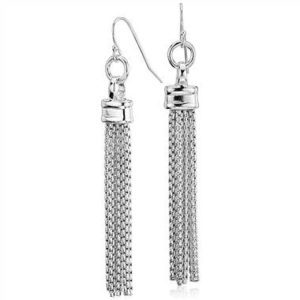 Aretha Franklin once sang, "Chain, Chain, Chaiiinnn" and we like to think that she was talking about another statement look that big this year, chains. Statement links are a big look right now with designers showing everything from necklaces to earrings featuring this look.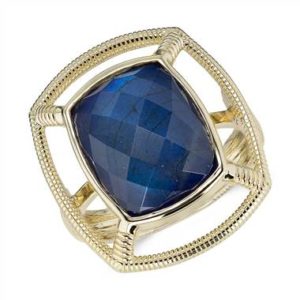 Cocktail rings are finally having their day! They've pushed stackable rings to the side this season in a fabulous way. Designers this year are pushing the boundaries past the traditional cocktail rings and going for interesting designs which work well for day or night.
Can we all celebrate now that statement pieces are back in vogue? These pieces are a simple and fresh way to update any wardrobe, especially if your closet is filled with a sea of neutral colors, you can easily wear one of these pieces to break up the monotony, which is exactly what I''ll be doing this season!

By PS Staff