By
Erika Winters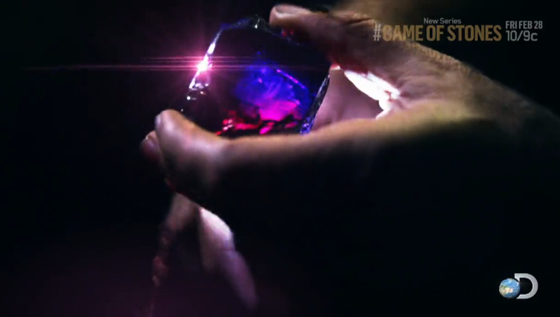 Another reality TV show on the wild adventures of international gem hunters is set to debut on the Discovery Channel on February 28, "Game of Stones." The show features "extreme gem hunter" Don Kogen, CEO of Gem Guys Inc., traveling to the "world's deadliest destinations" in search of rare gems. Watch the trailer below to see some gem-hunting action, including a possible fake Kashmir sapphire, a gun, and a high-speed getaway set to some seriously *dangerous* music.
From the Discovery Channel:
Each episode of GAME OF STONES features Kogen and his team in all-new countries, including Thailand, Turkey, India, Tanzania and Brazil, racing against fast and fierce competitors to be the first to the rare stones – because in this industry, there is no second place. As Kogen and his crew carry large amounts of cash, they are at constant risk of being robbed, car jacked and ambushed. But they are prepared, at all times, to protect their rocks and their lives.
Check out the "Game of Stones" promo below. And if you want to see more gem-hunting action, head over to the Travel Channel to see videos from the show "Gem Hunt."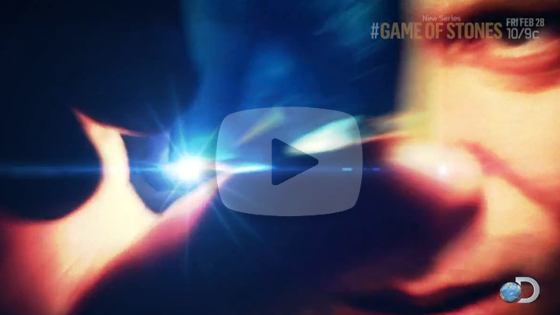 Video requires Flash. Watch at the Discovery Channel.
Related forum and blog topics:
New series "Gem Hunt" to air on the Travel Channel