Jill_S originally posted these gorgeous diamond studs on the Show Me the Bling forum at PriceScope.  The diamond stud earring is fabulously beautiful while being super versatile! This pair is incredibly lovely!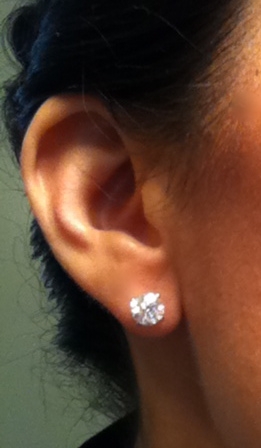 Jill_S had a goal in mind, she wanted studs that were around 2.5ct and she was tenacious enough to make that happen! She had a set of diamond studs that were 1.65ct K diamonds, but the DSS is real and after playing around on PriceScope she knew it was time to take the leap! She did some trading, selling some diamonds and jewelry to make the upgrade, but she got her dream pair! She knew she wanted a set of studs that she could wear regularly, but she really wanted that one staple pair to meet her specifications! ID Jewelry found her the pair she had been seeking and off she went! Well done, Jill_S, you focused on your goal and made it happen! These are beautiful!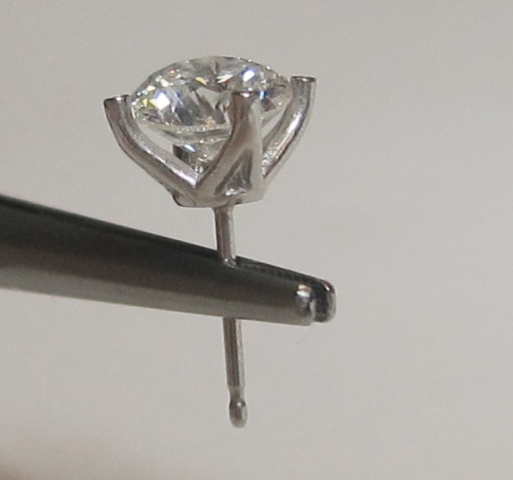 The Stats:
1.19 J I1 with MB fluor and GIA excellent cut
1.22 J I1 with SB fluor and GIA excellent cut
Visit the original post with more pics, and join me in congratulating Jill_S
On Throwback Thursdays, we celebrate beautiful pieces that have been shared over the years!
Thank you so much for sharing your jewelry experiences with us. Keep revisiting PriceScope's past with us each Thursday!
#TBT
Come show off YOUR fantastic bling with fellow jewelry lovers and trade professionals
Learn more about what diamond to buy from PriceScope