Choosing a diamond engagement ring can be both exciting and daunting, as there are so many styles available in the marketplace. And for those considering a designer engagement ring vs. a "generic" style, the difference can mean much more than price.
We've published a new article by Whiteflash vice president Bryan Boyne, G.G., which takes a look at top bridal brands and how they operate. Bryan explains the requirements that authorized resellers must meet in addition to describing pricing, service, and warranties. He also delves into the importance of custom work and copyright enforcement for consumers seeking a designer look for less. To illustrate, Bryan uses the following top bridal brands, all carried by Whiteflash, as examples: Tacori, Verragio, Ritani, Mark Schneider, Vatche, and Benchmark.
Visit Designer Engagement Rings: Understanding Top Designer Brands and Benefits to read the full article.
The purpose of this article is to examine the role of designer brands in the overall bridal jewelry market, to understand how they operate, and to compare and contrast their offerings with "generic" or non-branded jewelry. The intent is to help consumers understand the designer value proposition in order to make well informed buying decisions. In the course of talking about designer jewelry in general we will look at several individual designers and explore a bit of their history and their distinguishing characteristics.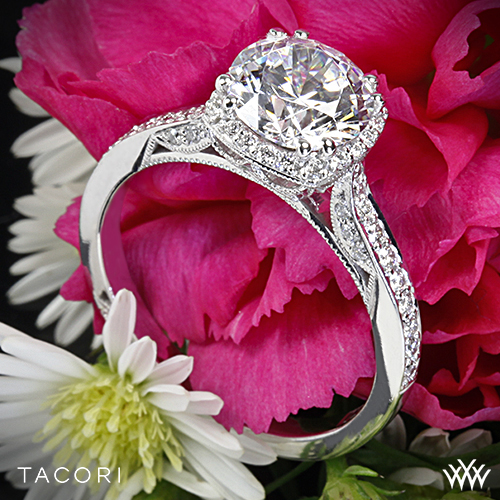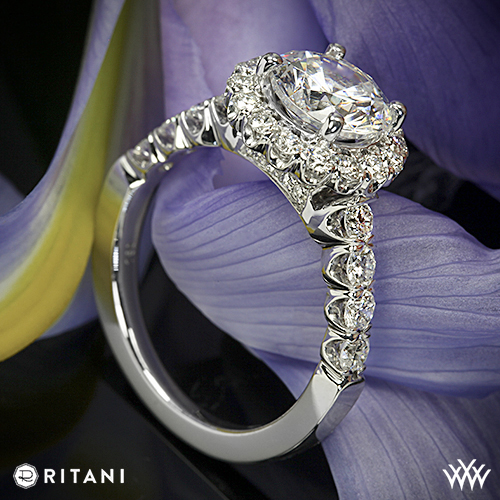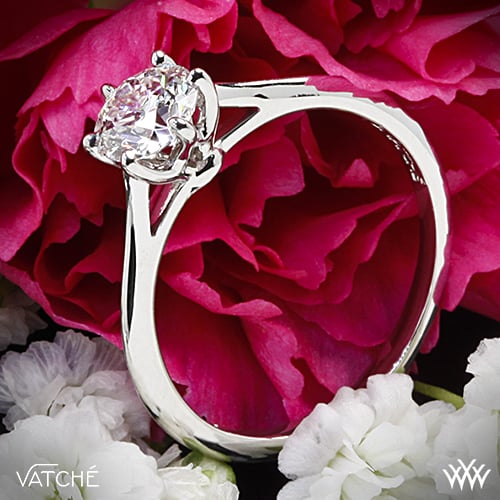 Considering a designer engagement ring? Top brands like Tacori, Ritani, and Vatche are among the most popular today.
Related Topics:
Top 3 Engagement Ring Styles from Whiteflash

Whiteflash Debuts New Showroom in Sugar Land, Texas