August is here and we only have a few more months before we are celebrating a new year. But right now, we're going to go ahead and celebrate the lime green beauty of August's birthstone, Peridot.
Did You Know:
August actually has three birthstones, but it is a fairly new development. Before, that periodot was the only August birthstone in the spotlight!
Blends Heaven and Earth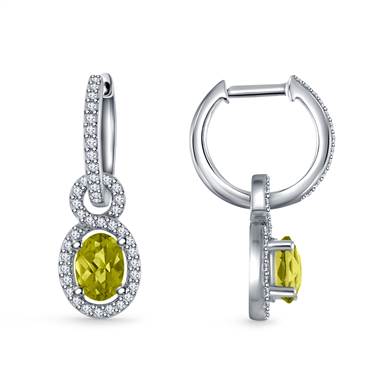 Did you know peridot is either brought to earth by meteorites or formed deep within the Earth's crust. This means that your peridot will either come from heaven or from Earth. However, if you want to save a bit of money, it's best that you select a stone which comes from our own terra firma.
Stone of Legends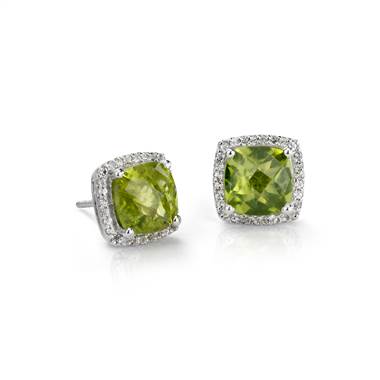 Civilizations from ancient Egypt to native Hawaiians love peridot. The ancient Egyptians believed that peridot protected you against bad dreams whereas the Hawaiians believe that the stones are actually tears of the ancient volcano goddess known as Pele. You too can channel legendary beauty by putting on a pair of beautiful peridot earrings.
Peridot Gemstone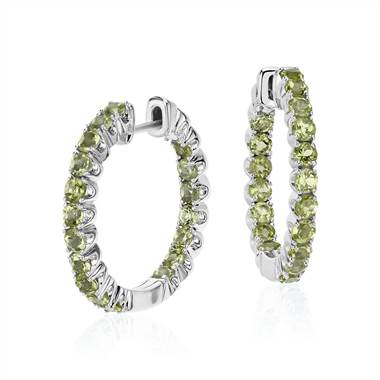 Peridot is a great stone if you were born in August or would like the look of an emerald. Indeed, you can find peridot which mimics the look of a rich green emerald without the cost. Note however, peridot is a hardy stone, but it isn't the hardest. Take care when wearing this stone as a hard knock can chip it. Otherwise you're in good company with this gemstone.
Peridot is a beautiful and versatile gemstone which is why it has had many admirers throughout the centuries. Now, we can enjoy this stone right next to all the other August babies!

By PS Staff