Sometimes a stone will just take your breath away, that is certainly the case for the AVR that PS Member, Bordeaux shared on the Show Me the Bling! forum. Pretty much as soon as I saw it again, I knew it needed to be featured as Throwback Thursday!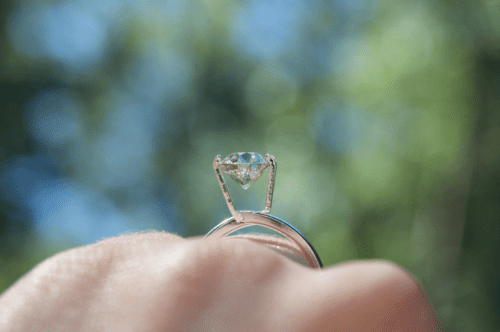 Can you believe the colors in this stunning AVR? I love the way it plays with the light. After searching for the perfect rough for a long time to form a custom cut, Bordeaux found the right stone in the PriceScope forums. It was then off to Good Old Gold and back into her awaiting hands. The final ring looks incredibly beautiful. We love it when such a fabulous stone stays within the PriceScope family.
STATISTICS
August Vintage Round (AVR)
Carat Weight: 1.708
Color Grade: J
Clarity Grade: VS2
Certification: AGS
7.45 x 7.49 x 4.97
44% table
66% depth
Medium Culet
Negligible Fluorescence
Currently in a Stone Holder, Ring size 5.5-6
This AVR was pictured in the stone holder that was provided by Good Old Gold because the final setting had not been selected at the time of this post.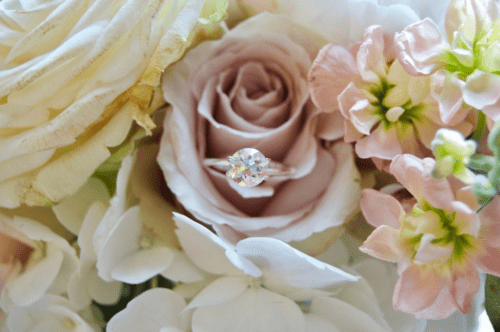 What colors do you see? Let us know in the Comments section below.
Written by Kayti Kawachi