April showers may bring May flowers, but they also bring diamonds. Plenty of diamonds. Why, might you ask? Because diamonds are April's birthstone. Yes, we are squealing with glee because we get to spend this post talking about our love of diamonds.
Elizabeth Taylor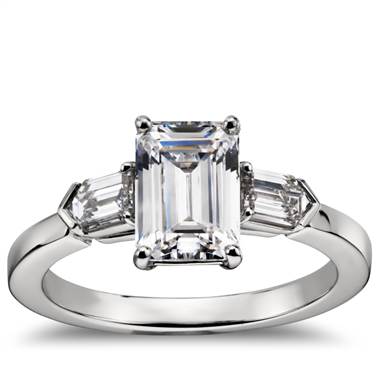 You can't mention diamonds without thinking of the one Ms. Elizabeth Taylor.Her love affair with diamonds is legendary and well documented. Too bad she didn't teach a class in the law of attraction because she owned some of the most famous diamonds in the world. She counted the Krupp Diamond (renamed the Elizabeth Taylor Diamond) and the Taylor-Burton Diamond as part of her collection. Her motto must have been "Have a big life, but even bigger diamonds!"
Say I Do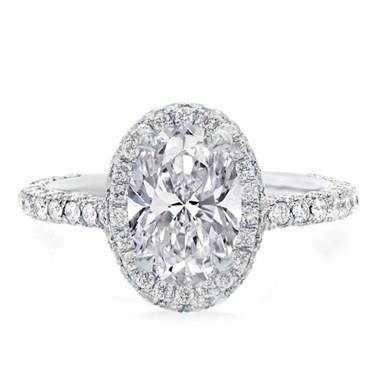 The first diamond engagement is attributed to Archduke Maximilian of Austria in 1477 when he presented his bride-to-be with a diamond engagement ring. It started a trend, but nothing like when De Beers expertly crafted a marketing plan to sell more of their diamonds. It worked and now people throughout the globe search for diamond engagement rings. Thankfully, we are in a time where there is a diamond engagement ring for every style. Now you can have a classic round solitaire or an emerald, cushion, princess, radiant cut diamond or more. The sky's the limit with diamond engagement rings.
Durability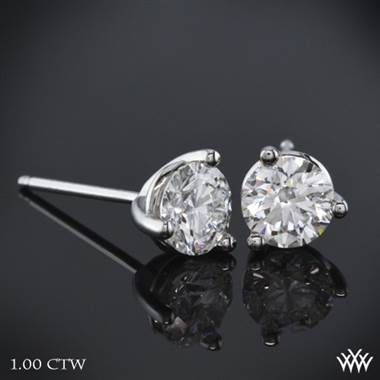 You know a stone selected to represent endless love must be able to withstand the test of time and the bumps that inevitably come along the way. Diamonds are a 10 on the Mohs hardness scale, so they can withstand everything and anything you can throw at them. Be aware, they aren't indestructible; an emerald cut's edges can be chipped, but that is true of any square cut regardless of the stone. However, if you want a gemstone to hold up to life's demands, this one is for you.
Well, a dog may be man's best friend, but diamonds are most definitely a girl's best friend. They'll be around through thick and thin and long after April showers left to bring us May flowers. Happy April!

By PS Staff