Spring has officially spring and it has brought with it new trends for us to look at this season. The looks have hit the runways in a big way, but the good news is, you may have several of these looks already in your jewelry box. Just dust them off and you'll be good to go!
Big Chains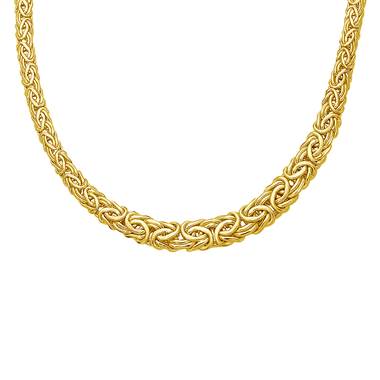 It seems like LL Cool J's 80s look is inspiring a new generation. Yup, this season bring out your big chains because they're back in a big way baby! Big gold chains are the look this season. Opt for a more pared down chain, because it offers more versatility and longevity long after the trend has died down.
Dangling Earrings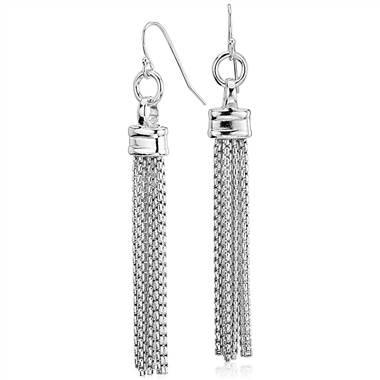 You may think dangling earrings never truly went away, and you would be correct in your assumptions. However, this earring is perfect for day as well as night. The previous iteration was reserving chandelier earrings for a black tie event. Now, today's trend is about a casual chandelier earring which wouldn't look out of place when worn with a pair of ripped jeans and tee shirt.
Pearls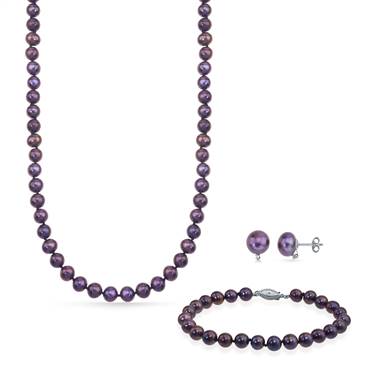 Pearls are back in an interesting way. The traditional look isn't in. Instead opt for pearls presented in a unique setting which makes for a fresh and not at all grandmotherly look. If you love the look of traditional pearls, don't worry, select a string of peacock pearls in a traditional setting to refresh the look while maintaining your sense of style.
We are fans of these spring looks because you can partake in these trends with a little subtle tweaking and raiding of your jewelry box. This spring we cal all look forward by looking in the past!

By PS Staff