It never fails, you can plan a honeymoon two weeks in advance or two years, but you'll still run out of time trying to purchase items ahead of the trip. I know because I'm a little over one week out and have given up trying to order some last-minute pieces for the trip. Instead, I'm going to grab those items when we arrive at the destination. This is ideal for me as I tend to eschew the tchotchke souvenirs in favor for meaningful pieces which I can keep forever. Now, let's look at three souvenirs I'm planning to purchase once we land.
Madrid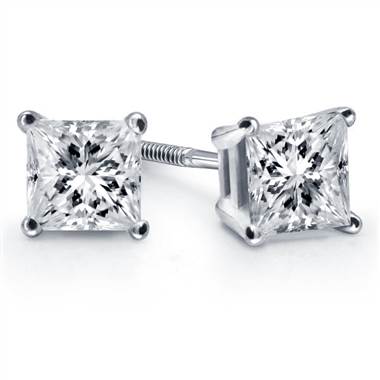 Madrid is a conservative city with lots of sun. So, I'm going to do like the locals and find a great pair of sunglasses. A sturdy yet fashionable pair of shades is a must, especially if you plan on doing a bunch of sightseeing – and to hide your eyes after a long night of indulging in tapas bars. I'll be pairing my new sunglasses with princess cut diamond studs, as that look will never go out of fashion.
Florence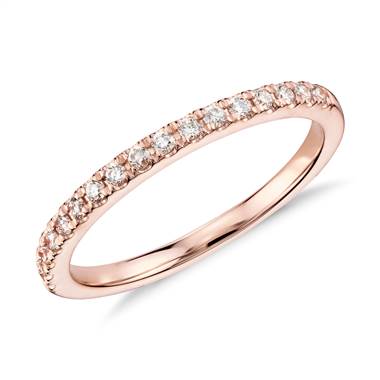 We all know Italians take fashion seriously, but they have an almost tribal like sense of what to buy and where to buy it. Florence is known throughout the country as ground zero for high-quality leather goods. As a result, I'm going to make a beeline to a custom cobbler that makes shoes by hand. A bit pricey, but we will be walking everywhere (I walk a lot stateside as well), so this is an investment worth splurging on in this city. I'm interested in purchasing a sandal in a rich, caramel color, so I think a delicate rose gold ring would pair nicely with a pair of gladiator sandals.
Venice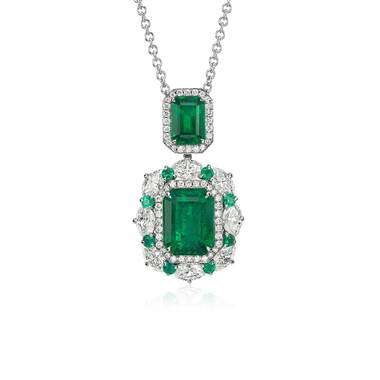 Venice, they city of love, romance and lush fabrics. Venetians go for romantic, statement pieces which is right up my alley, particularly as they still hold fast to the idea that you dress up for dinner. I'm excited to see what pieces I'll find while I'm there. Maybe if I'm lucky, I'll be able to find a nice, statement pendant that wouldn't look out of place during the day or at night in the Floating City.
If you're going to go on a blowout trip, why not put your money into purchasing heirloom-quality pieces at your destination? If you're like me, you always find yourself rushed to make some last-minute purchases which can leave you feeling rushed and tired for a day after you arrive. No more. Let's just channel that pre-flight energy into finding some beautiful pieces upon arrival.

By PS Staff