2016 PriceScope Get Together (GTG) Door Prize Sneak Peek
We have another fabulous door prize to share for the 6th Annual PriceScope Get Together (GTG) in Las Vegas! For those who are new to the GTG, each year we give away an array of door prizes to our consumer attendees at the event! The prizes are provided by our Featured Sponsors and contributing forum vendors. We are simply stunned by their generosity! This week's door prize sneak peek comes courtesy of Good Old Gold!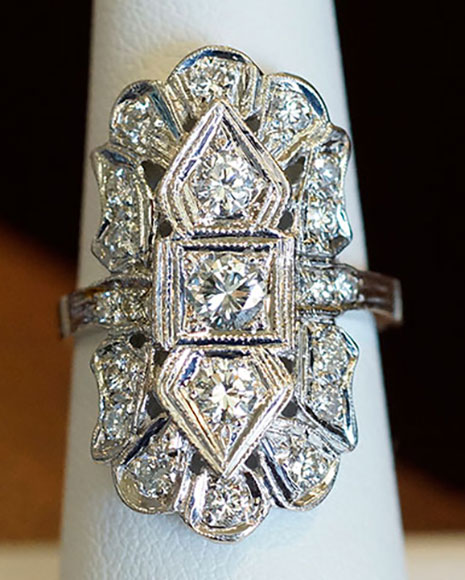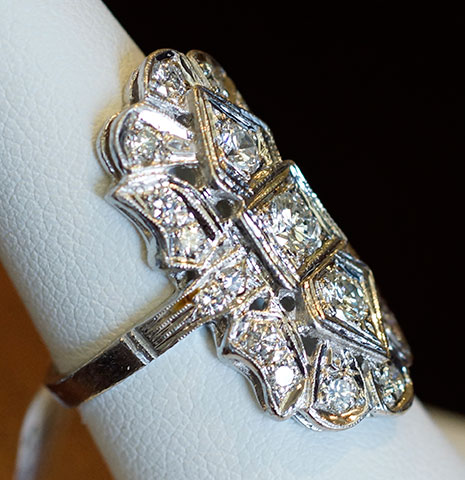 One eligible consumer member attending the 2016 Pricescope GTG will have the chance to win this beautiful 14kt white gold vintage ring with 1.34 cttw in diamonds from Good Old Gold!
A very special thank you to Good Old Gold for this generous donation!