PS Welcome - YouTube
All about PriceScope
Tue, 17 Jan 2012
12 Jewelry Favorites from the 2012 Golden Globes
H1:
12 Jewelry Favorites from the 2012 Golden Globes
By
Erika W.
Bold jewels in vivid colors took center stage at the 2012 Golden Globe Awards. Notable looks included opal and diamond earrings by Irene Neuwirth, a turquoise and diamond bib necklace, carved jadeite earrings, and amethyst earrings with emerald surround--all by Lorraine Schwartz. Diamonds were worn with flair: Paula Patton's Kwiat earrings and Freida Pinto's Chopard necklace brought sparkle to the red carpet.
Heidi Klum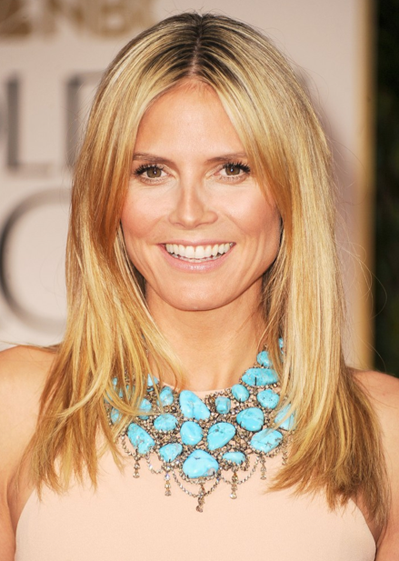 Turquoise and diamond necklace by Lorraine Schwartz
Jenna Dewan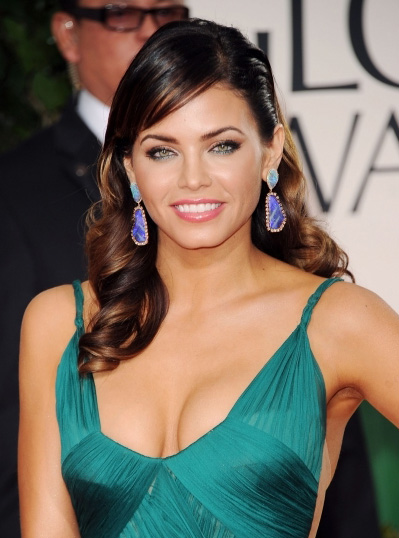 Opal and diamond earrings by Irene Neuwirth
Octavia Spencer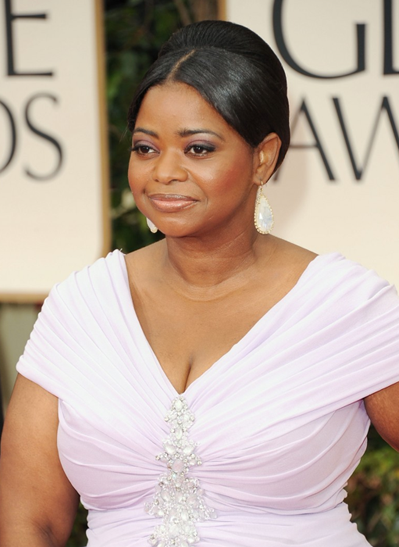 Rainbow moonstone and diamond earrings by Irene Neuwirth
Julianna Margulies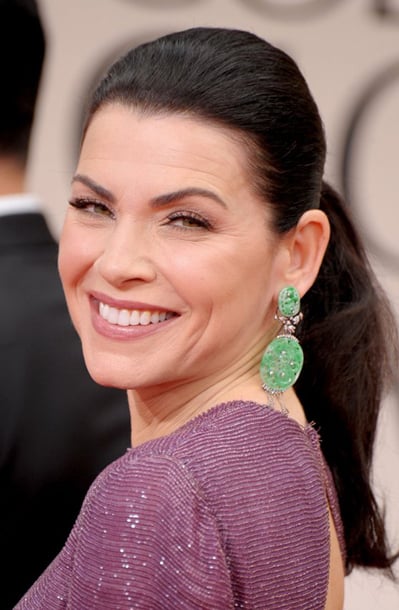 Carved jadeite diamond earrings by Lorraine Schwartz
Julianne Moore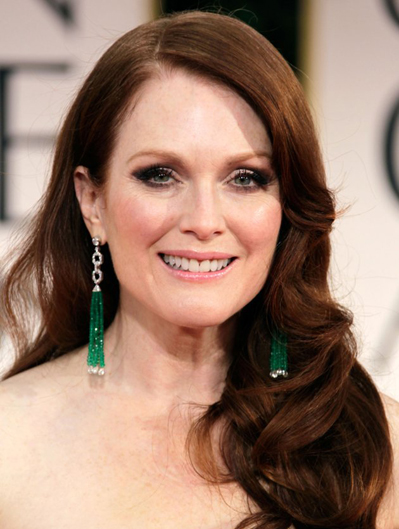 Emerald and diamond earrings by Fred Leighton
Debra Messing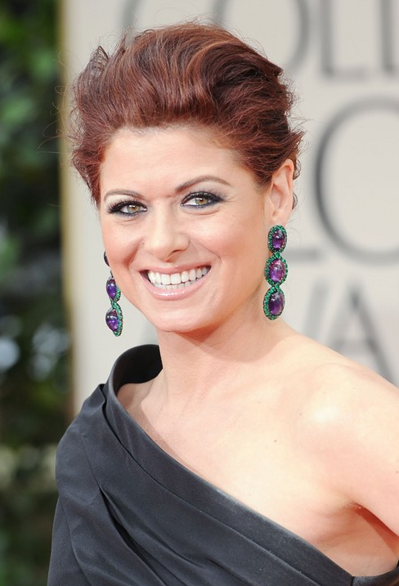 Emerald and amethyst earrings and emerald ring by Lorraine Schwartz
Elizabeth McGovern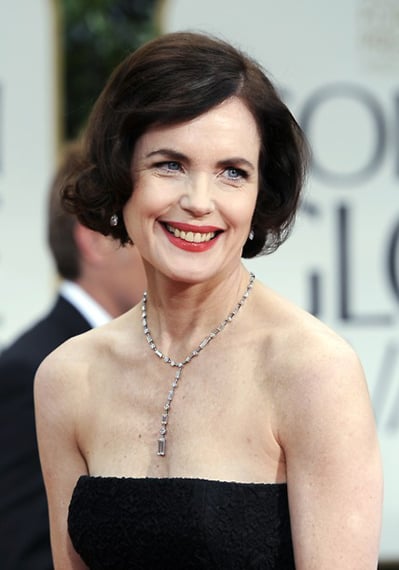 Diamond earrings by Simon G.
Kate Beckinsale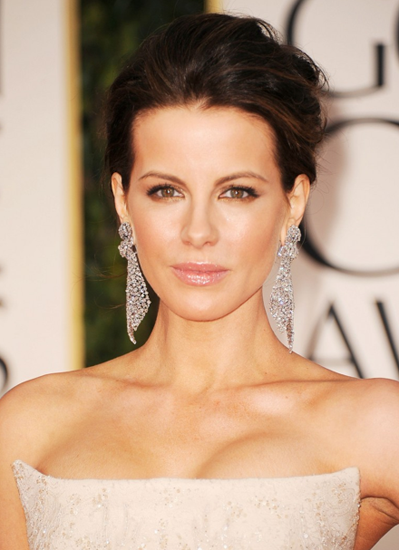 Diamond earrings by Lorraine Schwartz
Paula Patton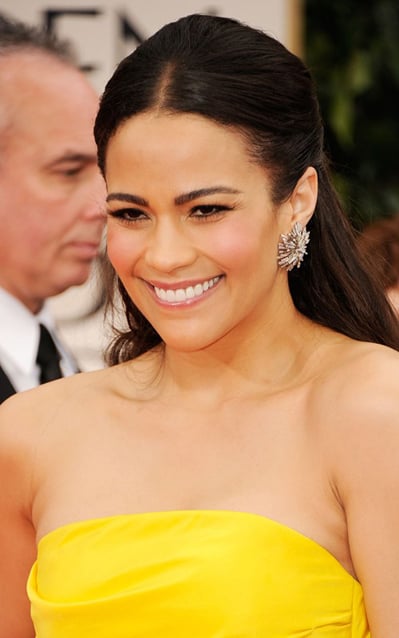 Diamond earrings by Kwiat
Laura Linney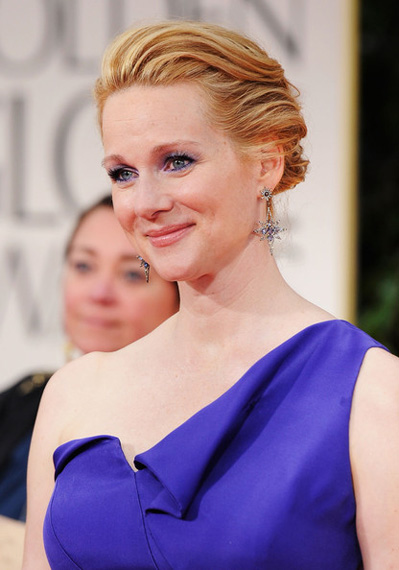 Diamond earrings by Sutra
Freida Pinto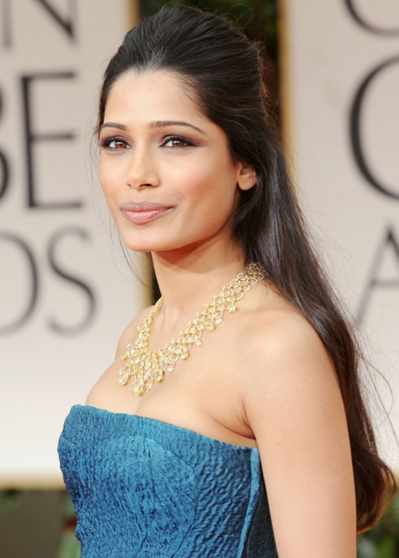 Diamond necklace by Chopard
Related Topics:

Updated Celebrity Rings!

Classic Celebrity Jewelry from the 2011 CMA Awards

Pumpkin Spice and Black Diamonds: Celebrity Earring Looks for Fall