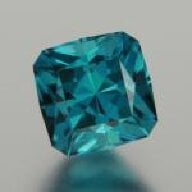 Joined

Jan 18, 2008
Messages

9,758
Pwendyp drew my attention to this fabulous designer, Eva Martin, and I am enjoying her site so much I wanted to share..(cheers Wendy

).
She''s made some incredible designs, and I love the way she interprets stories for inspiration - it''s making me wish I had something special to commemorate, lol!
I may have her create my umbalite ring, depending on what pricing is like..fingers crossed!

http://www.evamartin.com/
My favourite piece:
"ladybug" ring with spessartites, where the ladybugs "open" as you turn the ring further. I love it!
story:
http://www.evamartin.com/gallery/ladybug_ring