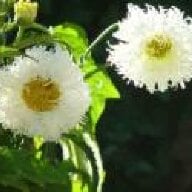 Joined

May 14, 2008
Messages

3,783
So it''s Sunday morning in the Gailey household. Mr Gailey is upstairs glued to the Carling Cup Final (Soccer). I''m cuddled up on the sofa with my toast and peanut butter, Corrie is on the TV and I think I''ll just go back on to e-bay and look at that lovely pink topaz from Lembeck Gems I saw yesterday.
AND LOOK WHAT I FOUND!!!!!
It''s been such a big Pad week on PS. Once I saw this stone, I couldn''t help thinking we should finish off the week with some serious eye candy. It would be lovely to think that this magnificent stone will end up on a PS finger, but even if it doesn''t we can all appreciate it for a while.
I wonder if Mr Lembeck takes Green Sheild Stamps?
I''ve put two images into a collage, so fingers crossed it posts ok!