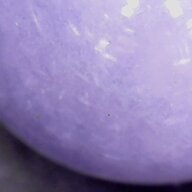 Joined

Sep 20, 2009
Messages

1,635
In my understanding, white privilege is the way a white person doesn't encounter extra barriers due to society expectations or stereotypes or racist attitudes. A black person may be followed around a store where as a white person may just get a smile and nod hello. This is a real thing. I also believe black people get more than their share of scrutiny and traffic stops for being in a nice vehicle, in a nice neighbourhood.
Poor white people also get side eye. From society's endless memes about rednecks and good ole boys in Appalachia to a poor single Mom. Us and them.
Poverty equals invisibility. I think that's true for all races.
@SandyinAnaheim
I see you, sister