I have to brag a LOT about Wolf/
CBI
.
Long story cut short:
I designed my own ring set for my wife and myself, and found Wolf/
CBI
after a long search for custom jewelers. I realized my ring designs were far from standard, and required attention to details that an ordinary jeweler might not pay attention to. So, I sent them my crude drawings and they turned them into masterpiece works of art - truly.
They crafted my wife's ring first, and it was a flawless process from beginning to end. Pics will follow.
Then I unfortunately went to a local jeweler to make mine, and it was a disaster. I managed to go through 4 remakes of my ring before I got a somewhat acceptable piece of jewelry, but it lacked the wow factor I got from my wife's being made at Wolf/
CBI
. So, I approached Wolf again to make my ring. They accepted the challenge and again rose to the occasion to create a matching work of beauty that I am now proud to wear daily.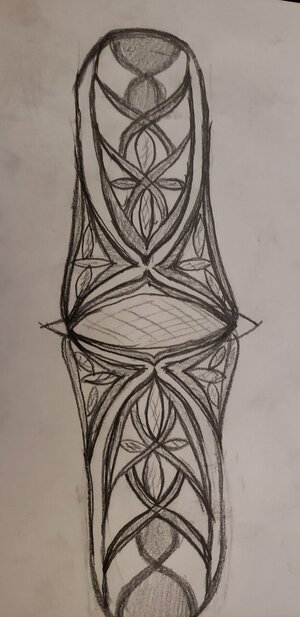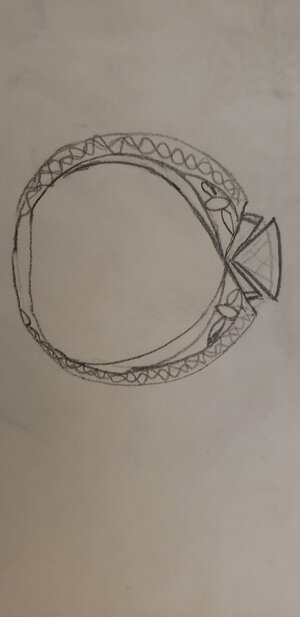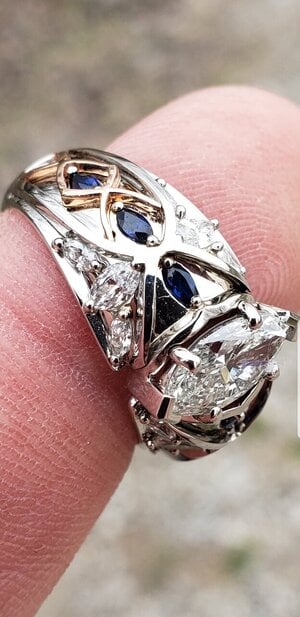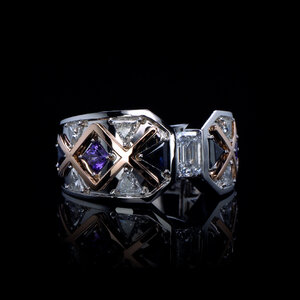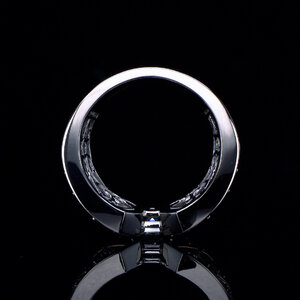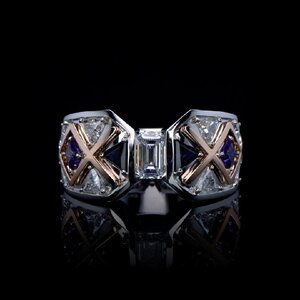 Wolf/
CBI
. So, I