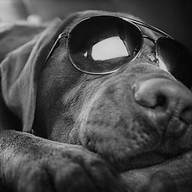 Joined

Apr 23, 2018
Messages

5,791
I'm just as guilty as anyone. Helping someone find a stone and run across one with that 34.5/40.8 combo. You smile. You then run through the rest of the proportions....
57 table, 61.7 depth, 75 LGF's, 50 stars and medium-slightly thick girdle....check, check, check,check and check
You quickly pound in the GIA number to the HCA calculator to double check the proportion analysis you've already performed in your head. Yup, just as expected, a 1.3 to 1.7 score.
And while we don't love the cavity, it's the 3rd inclusion on the list and probably rather inconsequential.
Then your heart flutters a little as you notice there are advanced images. Maybe we should just go ahead and buy a lottery ticket today, because good luck is pouring out of us, eh? Wait, what the hell is wrong with that one hearts image. Hmmm, I better look at this closer.
Then the nightmare begins....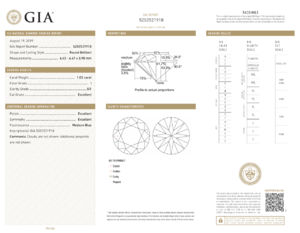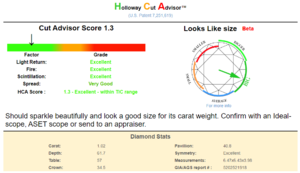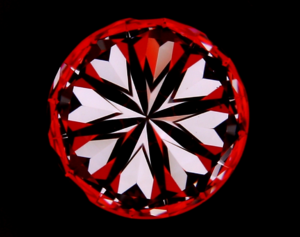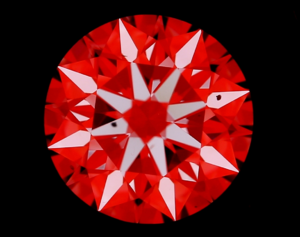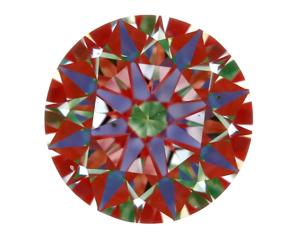 Last edited: