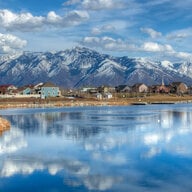 Joined

Aug 12, 2019
Messages

158
After T L and others brought my attention to the
laughably awful gemstones of Skyjems in the Gemstones Hall of Shame thread
, I started to do some digging. From flooding his stones with insanely bright studio lights to glossing over major weaknesses in the stones' cut, clarity, etc., Mr. Saad's horrendous offerings are making me Mr. Sad!
He has been selling on eBay since 1999, so I guess he is surviving up until now thanks to his first-mover advantage? He must have some loyal customers to have made it this far...Well, it turns out he has a customer who spent
$11,189 on a 4.43 CT cloudy, pale green, windowed, emerald with moderate clarity enhancement
.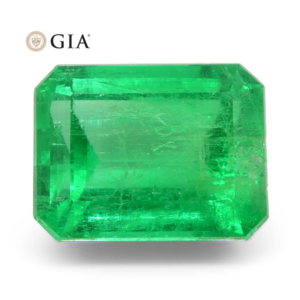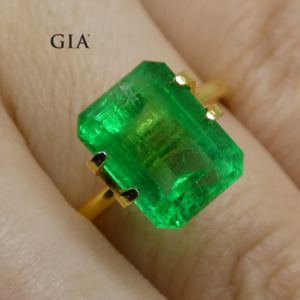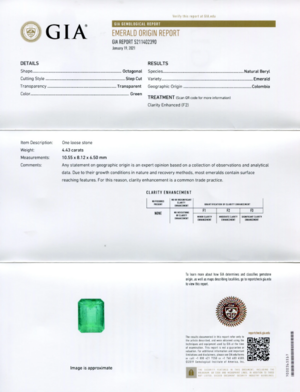 I wouldn't even pay $2,500 for the entire stone, let alone $2,500/CT! In the video, He tries his best to use the studio lights and white background to make it look okay, but as soon as he lifts up the stone, the massive window becomes apparent and the light green color looks extremely washed out.
Please complete the poll and let me know what you would pay for this "heirloom" quality emerald that is going to be around for "generations and generations" (his words).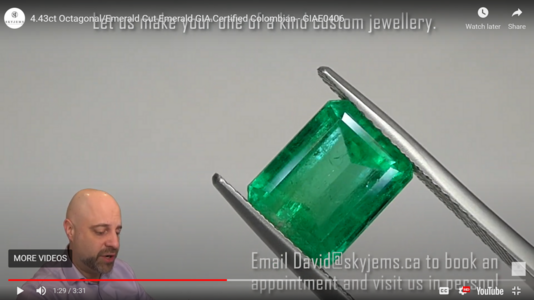 Don't worry if you missed out! You can still grab this 2.13 CT Mozambique SI purple ruby for only...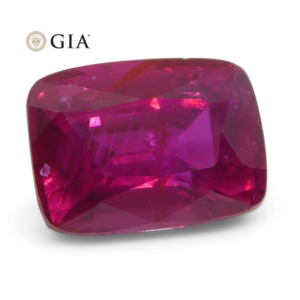 $30,000!
I need to hear your thoughts on this!